Sylvester Stallone denies rape allegation from 27 years ago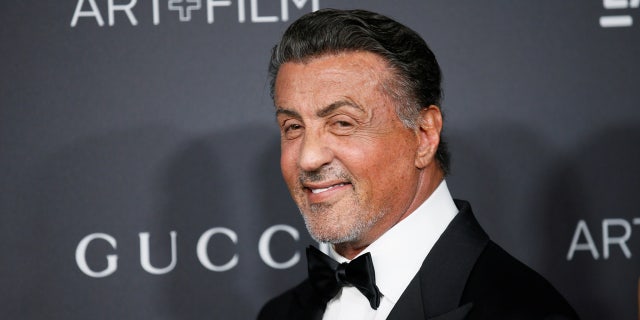 Sylvester Stallone is denying a woman's claim that he raped her in 1990.
The woman, who has not been identified, filed a police report with the Santa Monica Police, according to multiple reports.
She came forward alleging that the actor sexually assaulted her at his Santa Monica office in 1990.
Saul Rodriguez, the police spokesman, told Reuters that the complaint was made in November and despite being beyond the statute of limitations, police "are looking into it and will gather information and whatever we discover will be passed to the district attorney."
Stallone's attorney, Marty Singer told TMZ Thursday that he believes the woman filed a false police report and that his client denies the allegation.
Stallone admits to spending three days with the woman while filming a 1987 movie in Israel but denies there was any sexual misconduct. He also denies that he ever saw her in 1990 at all, Breitbart reported.
Singer also said that Stallone plans to file a complaint requesting the woman be investigated for filing a false police report.
Stallone made headlines earlier this month after he dropped out of directing "Creed 2."
"The character of Adonis Creed reflects this generation, and I believe it is important to have a director who is part of it, that is why I think we are lucky to have Stephen Caple, Jr. a wonderful new talent, take over the directorial chores and make the story as relatable as possible… He and Michael B. Jordan will deliver a knockout!" Stallone wrote on Instagram last week.
Fox News' Paulina Dedaj contributed to this report.