'SVU' star Mariska Hargitay to Bill Cosby victims: 'We believe you'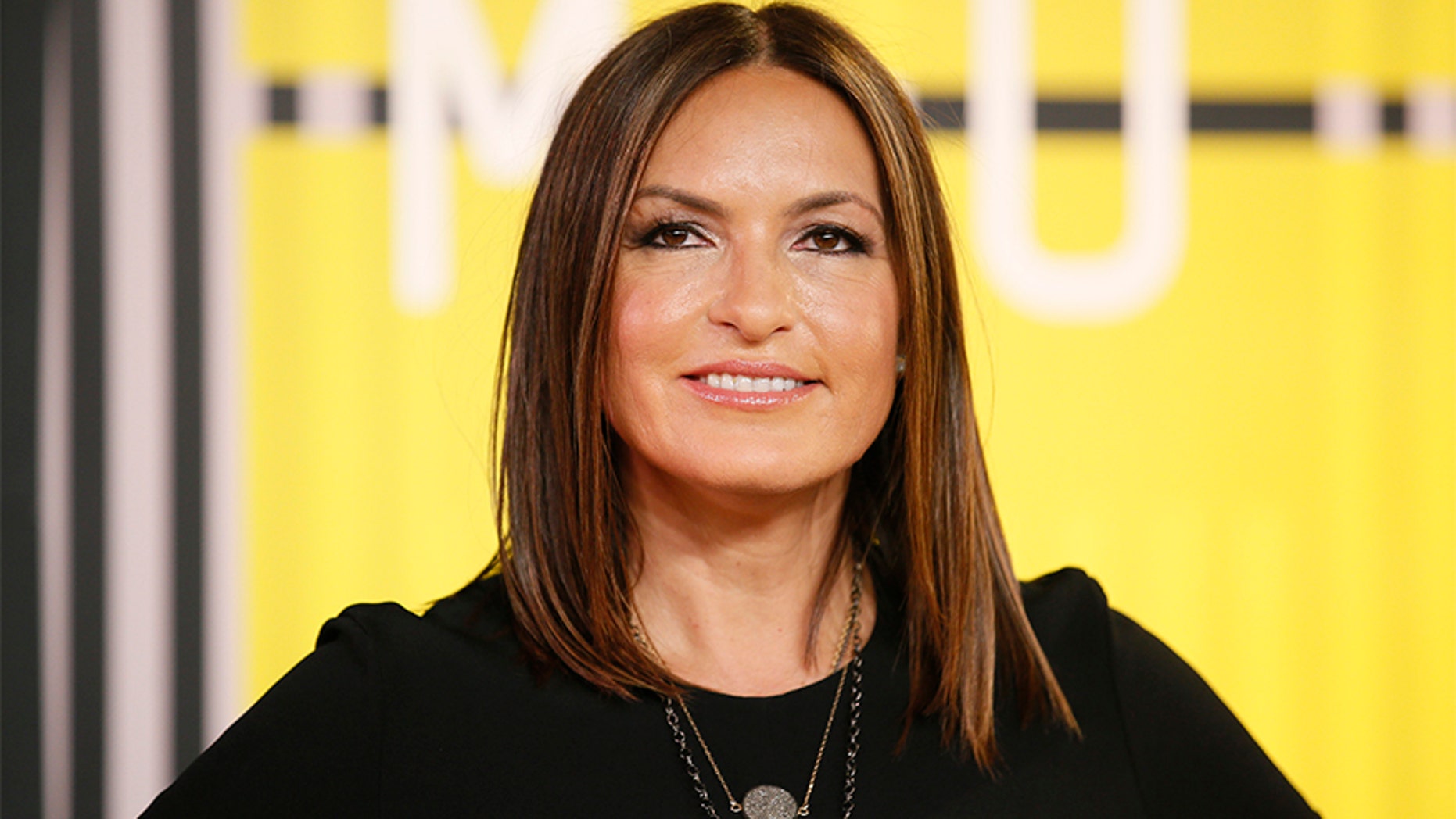 "Law & Order: SVU" star Mariska Hargitay has wished Bill Cosby's abuse victims well following the comedian's conviction on sexual assault charges.
On Thursday, the jury in the Cosby retrial found the 80-year-old star guilty on charges of sexual assault, capping off the star's slow demise that began in 2014 when dozens of women began accusing the TV icon of sexual assault.
After the news of his conviction broke, Hargitay, who has played Lieutenant Olivia Benson for the past 19 seasons, let the Cosby accusers know that she was on their side.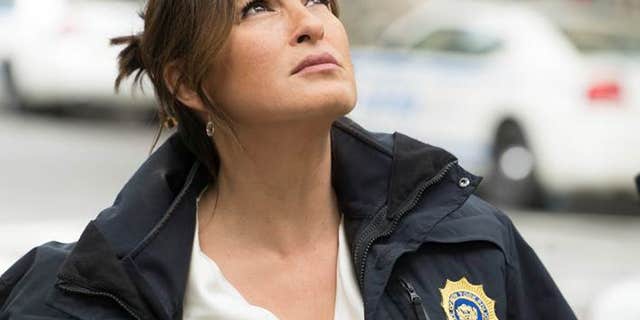 The actress tweeted, "To the survivors of his abuse, and to all survivors — whether you receive justice swiftly or many years down the road, know that we see you, we hear you, and we believe you," the 54-year-old actress wrote. "You matter and what happened to you matters."
The legendary comedian was found guilty on three counts of felony aggravated indecent assault and face up to 10 years in prison and a $25,000 fine on each of the three counts. The conviction was a major victory for Andrea Constand, who accused Cosby of violating her at his suburban Philadelphia home in January 2004.
Though Hargitay has no personal connection to the Cosby trial, the long-time "Law & Order" actress is an advocate for victims of sexual assault, like her famed NBC character. Her character is a special victims cop who brings sex criminals to justice.
This year, Hargitay helped produce a documentary titled, "I Am Evidence," which focuses the process of how sexual assault cases are processed in the United States and the number of rape kits, which potentially contain crucial DNA evidence, that are left untested in police storage rooms.
Fox News' Leora Arnowtiz and Sasha Savitsky contributed to this report.