'Survivor' host Jeff Probst talks future of the show ahead of 500th episode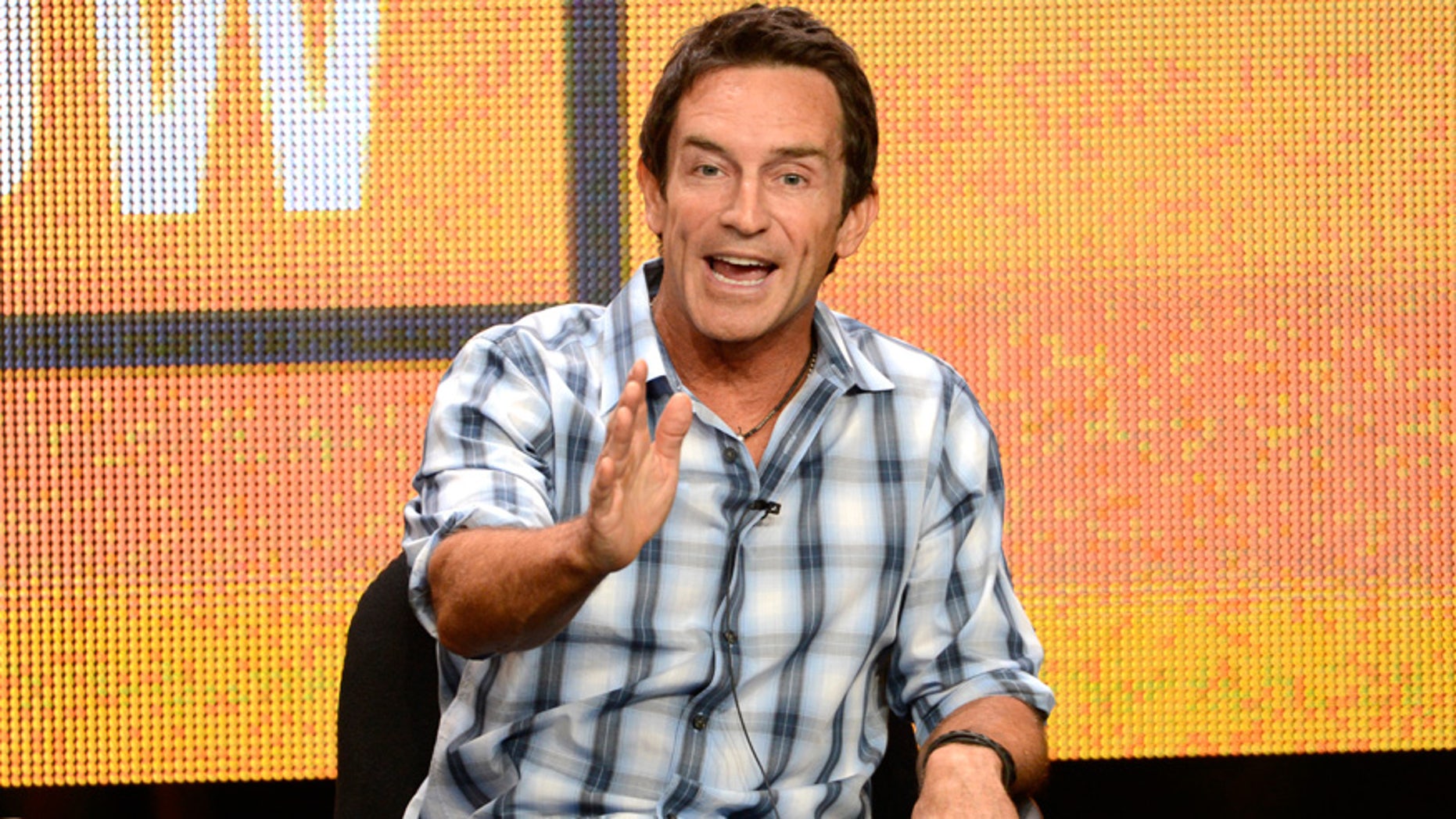 "Survivor" is really good at surviving.
The reality competition series is scheduled to kick off its 34th season on March 8th, marking the 500th episode since its debut in 2000. And while it has featured hundreds of competitors, Jeff Probst been a constant as the game show's host.
"I swear to you, I never dreamed we would hit 100," explained the 55-year-old Emmy Award winner to The Hollywood Reporter. "I never even thought about it. I didn't even realize we were close to 500, until we got to our 34th season, and I asked: 'Where are we?' And we realized that we were on 500. It was kind of mind-blowing to us."
JEFF PROBST SIGNS NEW 'SURVIVOR' CONTRACT
He said the show has some similarities throughout its seasons.
"We approach every episode the same way," he explained. "There's a central dramatic question of the episode: Who is going to be voted out tonight? And then we work backwards: Bill is going home tonight, the story starts, and we start laying clues to help you try to figure out what's going to happen."
When the news publication asked Probst if he envisioned "Survivor" ultimately reaching a 1,000th episode, he admitted it was "too soon" to tell.
"Yeah, I'm going to bet against that," he said. "I'm going to short that stock. It won't be with me as host. I would be 110 years old. Can we just shoot for 40 seasons?"
FOLLOW US ON FACEBOOK FOR MORE ENTERTAINMENT NEWS
Probst also revealed that he hasn't even thought about season 37 yet.
"You can't possibly," said Probst. "Honestly, we don't know where the show will be. We watch what happens, and that influences what we want to do the next year. We have ideas we think people might like. Maybe fans will like this. Maybe they'll like that. But let's see where the show goes."
He added, "Maybe we're going to go too far one day and go, 'We have to dial it back.' Or maybe we'll realize we have to keep going and keep pushing forward. But I say it all the time: It's the greatest job that I could ever hope to have…If you keep watching it, we'll keep making it."