'Suicide Chef'' Had Secret Girlfriend at Restaurant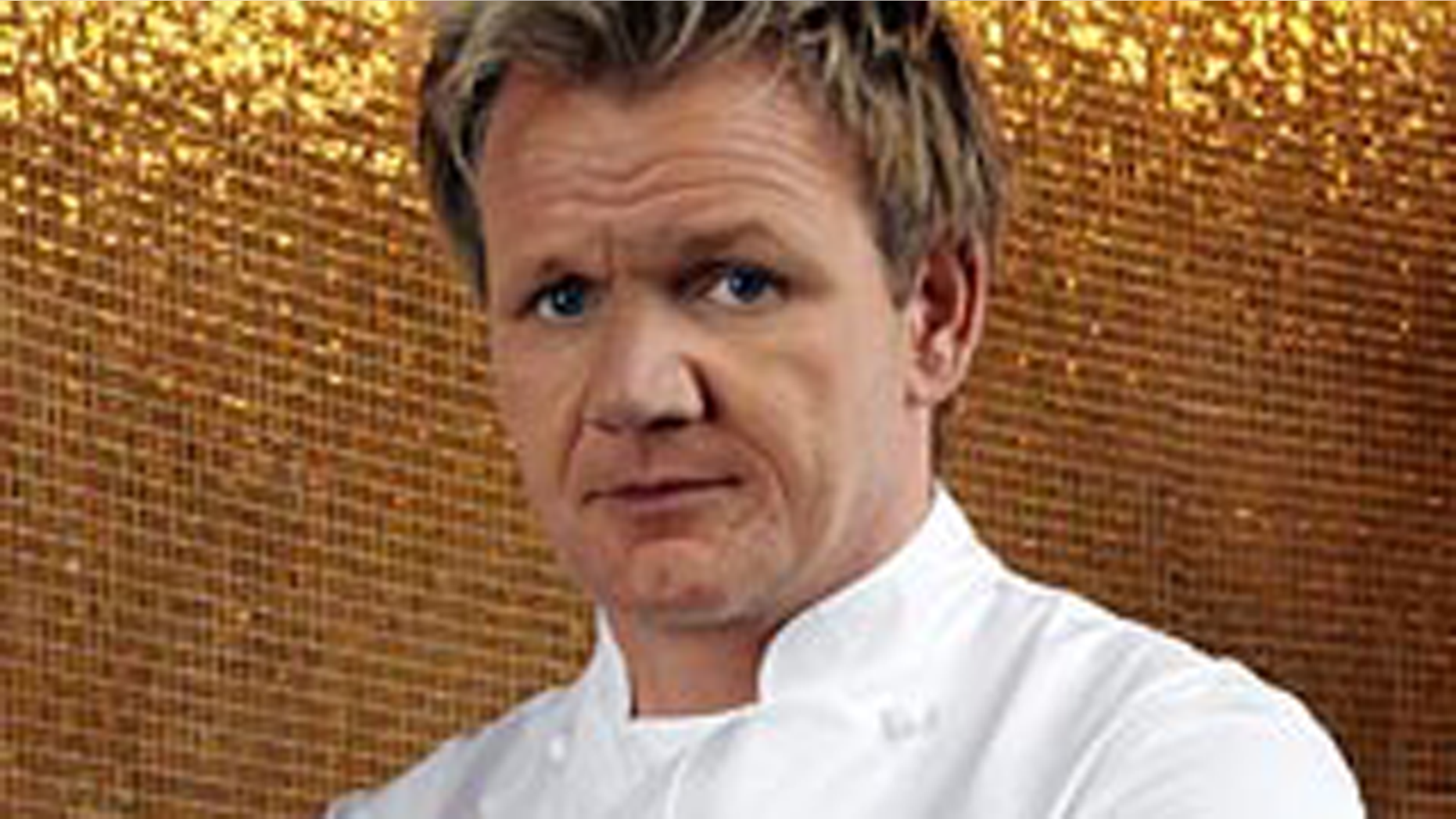 The married reality-show restaurateur whose body was found floating in the Hudson River had developed a taste for his pastry chef, sources said yesterday.
Joseph Cerniglia, who was warned by TV chef Gordan Ramsay in a 2007 episode of "Kitchen Nightmares" that his debt-ridden eatery was "about to swim down the Hudson," eerily jumped to his death from the George Washington Bridge last week.
The 39-year-old chef and owner of Campania was carrying on a sweet romance with Jessica Marotta, his much younger, cookie-cutting cutie, before he took the fatal plunge, sources told The Post.
"They loved each other very much," said the pastry chef's mom, Ana Marotta.
"My daughter is devastated," Ana said about Jessica, who had risen from waitress to co-owner of Cerniglia's Campania restaurant in Fair Lawn, NJ.
The striking brunette cannoli-stuffer Marotta, 27, was too upset to speak to a reporter yesterday after spending time with Cerniglia's mother.
The late, handsome head chef had three young sons with his wife, Melissa.