Gordon Ramsay 'Kitchen Nightmares' Chef Commits Suicide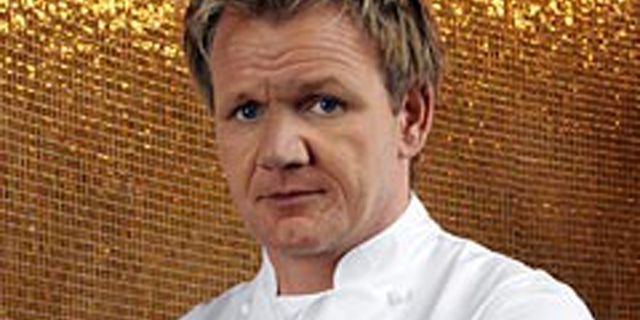 NEWYou can now listen to Fox News articles!
A New Jersey restaurateur once featured on Gordon Ramsay's "Kitchen Nightmares" -- and told by the TV chef that his debt-ridden eatery was "about to swim down the Hudson" -- was eerily found floating in the river after jumping off the George Washington Bridge.
Joseph Cerniglia, the 39-year-old owner of Campania in Fair Lawn, is the second chef to commit suicide after appearing on one of Ramsay's high-heat, reality-cooking series.
Cerniglia -- once the executive chef at Manhattan's famed Gallagher's Steak House -- had been deeply in debt when his Italian eatery was featured in the first season of "Kitchen Nightmares" in 2007.
During the series, foul-mouthed celebrity foodie Ramsay would verbally bash down-on-their-luck restaurateurs in hopes of getting them back on track.
"Your business is about to f--king swim down the Hudson," the brash Brit berated Cerniglia, a married dad of three who lived in Pompton Lakes.
Ramsay fumed about the eatery's huge portions, lousy food quality, poor service and the sophomoric antics of the kitchen staff.
"Why did you become a chef-owner if you haven't a clue how to run a business?" Ramsay railed at Cerniglia.
Cerniglia conceded that "Campania definitely has its share of problems, big problems."
Continue reading at The New York Post.