'Stranger Things' actress Millie Bobby Brown deletes Twitter after pranksters turn her into homophobic meme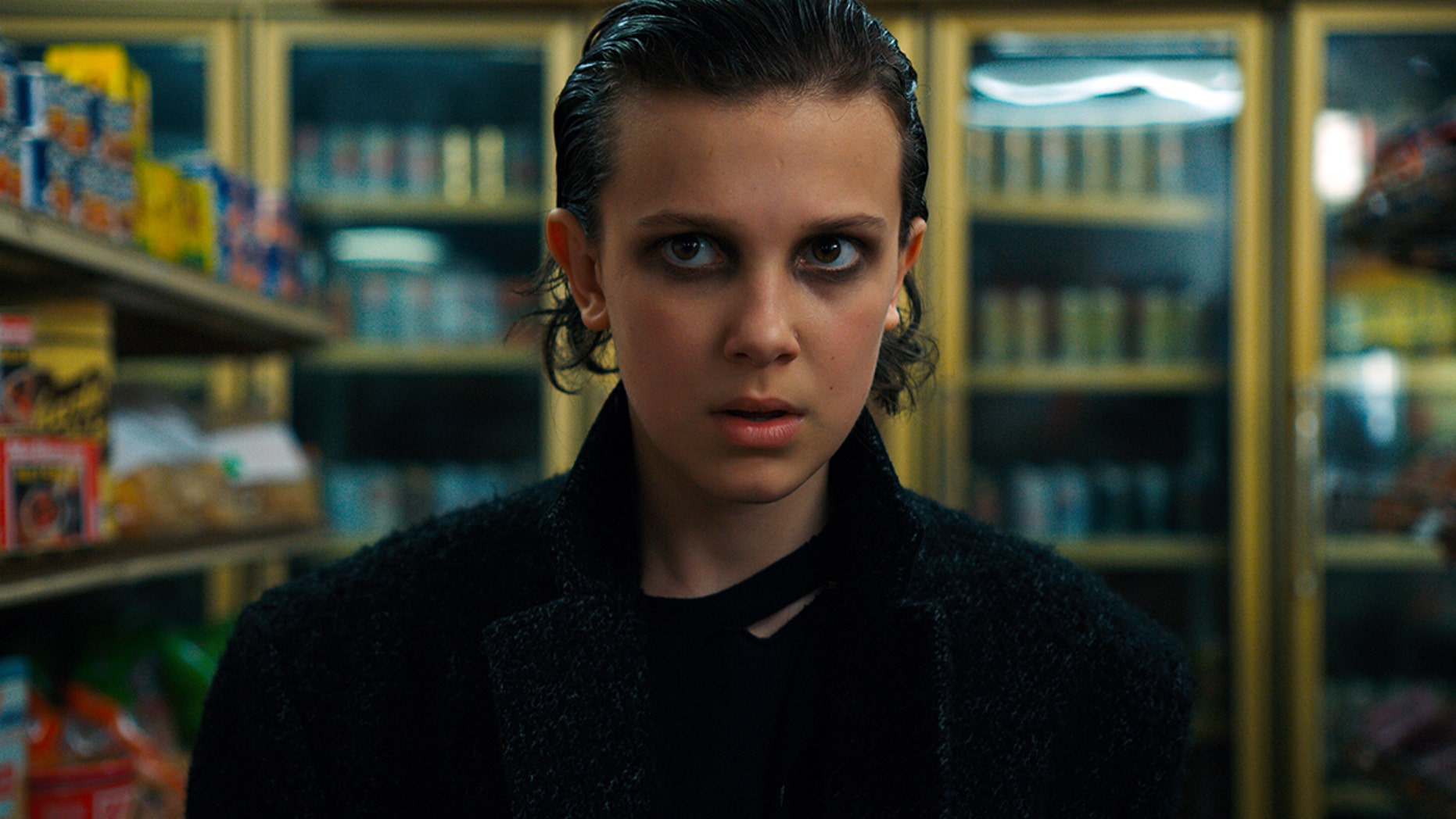 Just days after online hatred forced "Star Wars: The Last Jedi" actress Kelly Marie Tran off Instagram, another star has been forced to close up their social media to avoid trolls. "Stranger Things" star Millie Bobby Brown has deleted her Twitter after becoming the subject of homophobic memes.
The 14-year-old star deleted her account after the hashtag "#TakeDownMillieBobbyBrown" gained momentum. According to TheWrap, the tag first appeared in November but resurfaced in June to coincide with Pride Month.
Online trolls have been taking various selfies and media she's posted on the account and photoshopping them with crude and homophobic captions designed to make the star, who is pro-LGBTQ, seem to be violently against homosexuality. As Vanity Fair notes, the star wore a pin to the MTV Movie and TV Awards this year to support the Gay and Lesbian Alliance Against Defamation's "Together" movement.
In one image of the star sitting in a car, a caption was doctored to read: "Just got this car . It's pride month hoping to hit a few fa----s today."
A similar image of her was captioned, "just ran over a homo xoxo beep beep b----."
Another showed the star simply posing with a cup of coffee with a doctored caption reading: "Just bought myself a piping hot coffee to throw on a fa----."
Ironically, Brown's secondary Twitter account, @Milliestopshate, which was designed to be a place to share positivity and end cyberbullying, is still active. Her Facebook and Instagram pages remain active as well.
The star is expected to return to her role as Eleven in the Netflix drama "Stranger Things" Season 3.