Stevie Nicks Encourages More Support For U.S. Troops and Wounded Soldiers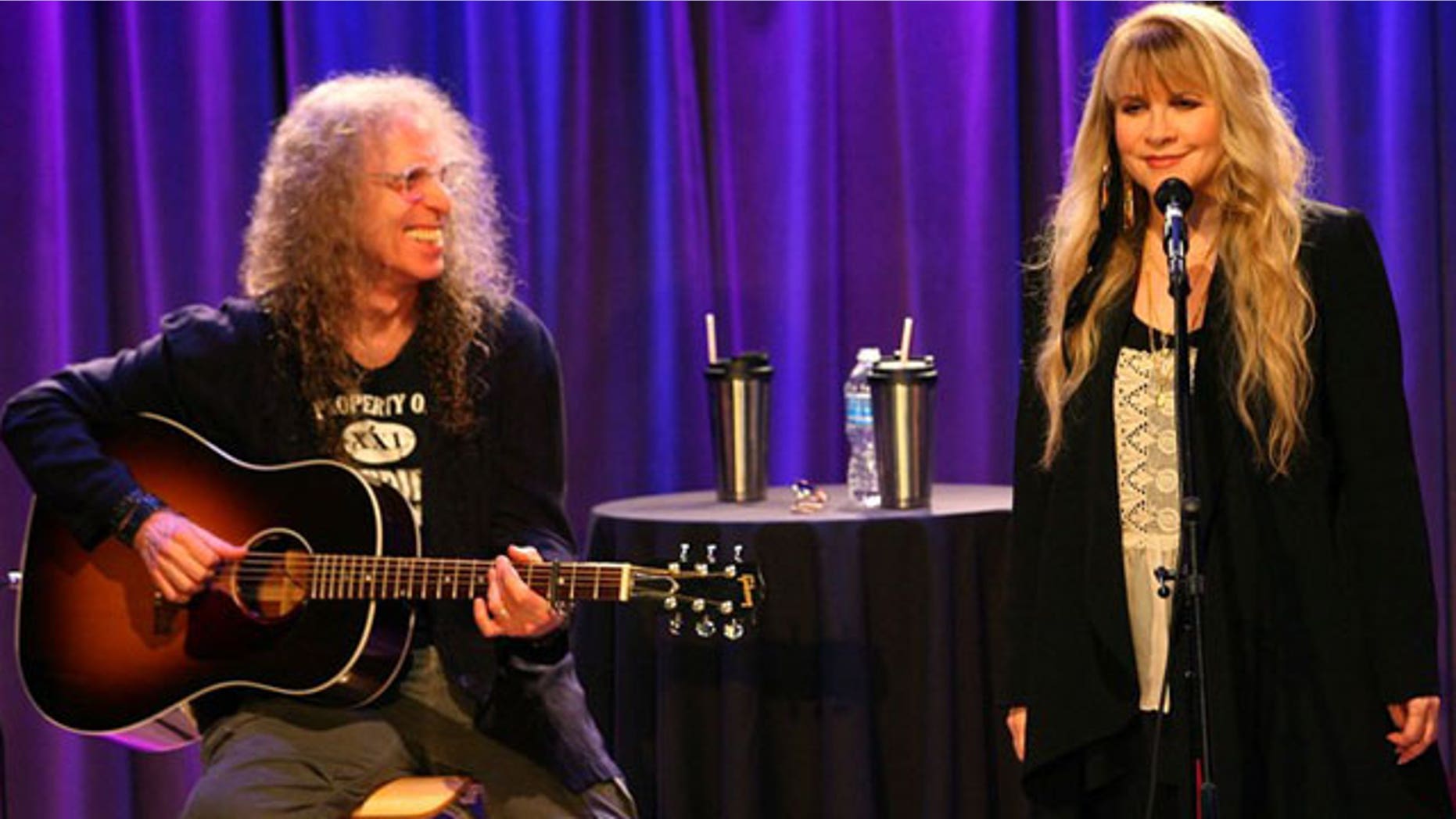 When she isn't making music, writing poetry or twirling in her trademark skirt trimmed with leather and lace, pop music legend Stevie Nicks is helping wounded troops and their families by visiting returning veterans at the Walter Reed and Bethesda Naval Hospitals.
"I have been (to visit wounded soldiers) many times. It's something I do now because many are very injured, and they need help, and they need people," she told FOX411's Pop Tarts column after participating in a GRAMMY Foundation program called GRAMMY Camp – SoundCheck Backstage Pass. "They need people to send money to the USO and to the Wounded Warriors, and they need people just to be aware of what these kids (have sacrificed)."
Nicks was so moved by one particular experience visiting a hospital full of injured servicemen and women that it prompted her to pen a song on her latest album, "In Your Dreams," titled "Soldiers Angel." The song took an emotional four years to write. It all started when one Sunday in 2005 she spent eight hours in a naval hospital with wounded soldiers, when suddenly medical crews began rushing in a new group of seriously wounded troops.
"There were 20 beds down on side and doctors and nurses everywhere, and tanks and family members," she recalled. "I realized that I had walked into a hospital a rock n' roll star with not a care in the world, and I was driving away from this hospital a soldier's mother."
"I went back to my motel and wrote the poem… it took me four years to put it to music," she said. "I've now given that poem out to hundreds and hundreds of soldiers and their families, their sisters, brothers, moms, dads, grandmothers, nieces, godchildren, everybody. I always told them one day it will be a song."