Steven Seagal banned from Ukraine for 5 years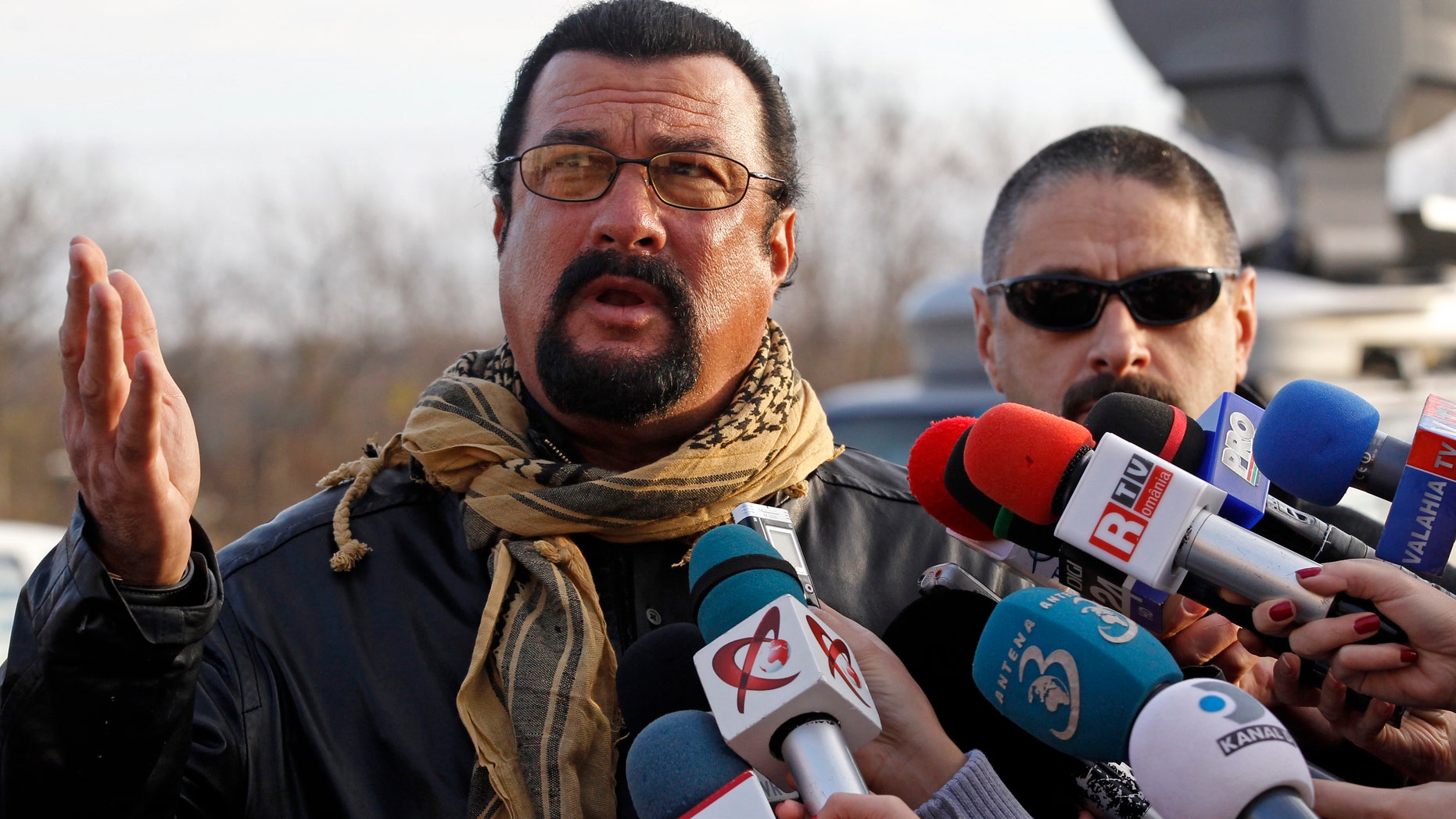 Steven Seagal has been banned from enterting Ukraine for five years.
The American actor was given Russian citizenship by President Vladimir Putin last year in a ceremony shown on state television. He has vocally defended the Russian leader's policies and criticized the U.S. government.
A statement from the Ukrainian Security Service on Friday said Seagal's entry was banned "on the basis of Ukrainian national security." It did not elaborate.
Seagal also reportedly has spoken in favor of Russia's 2014 annexation of the Crimean Peninsula from Ukraine.
The Associated Press contributed to this report.