Staten Island house featured in 'The Godfather' up for sale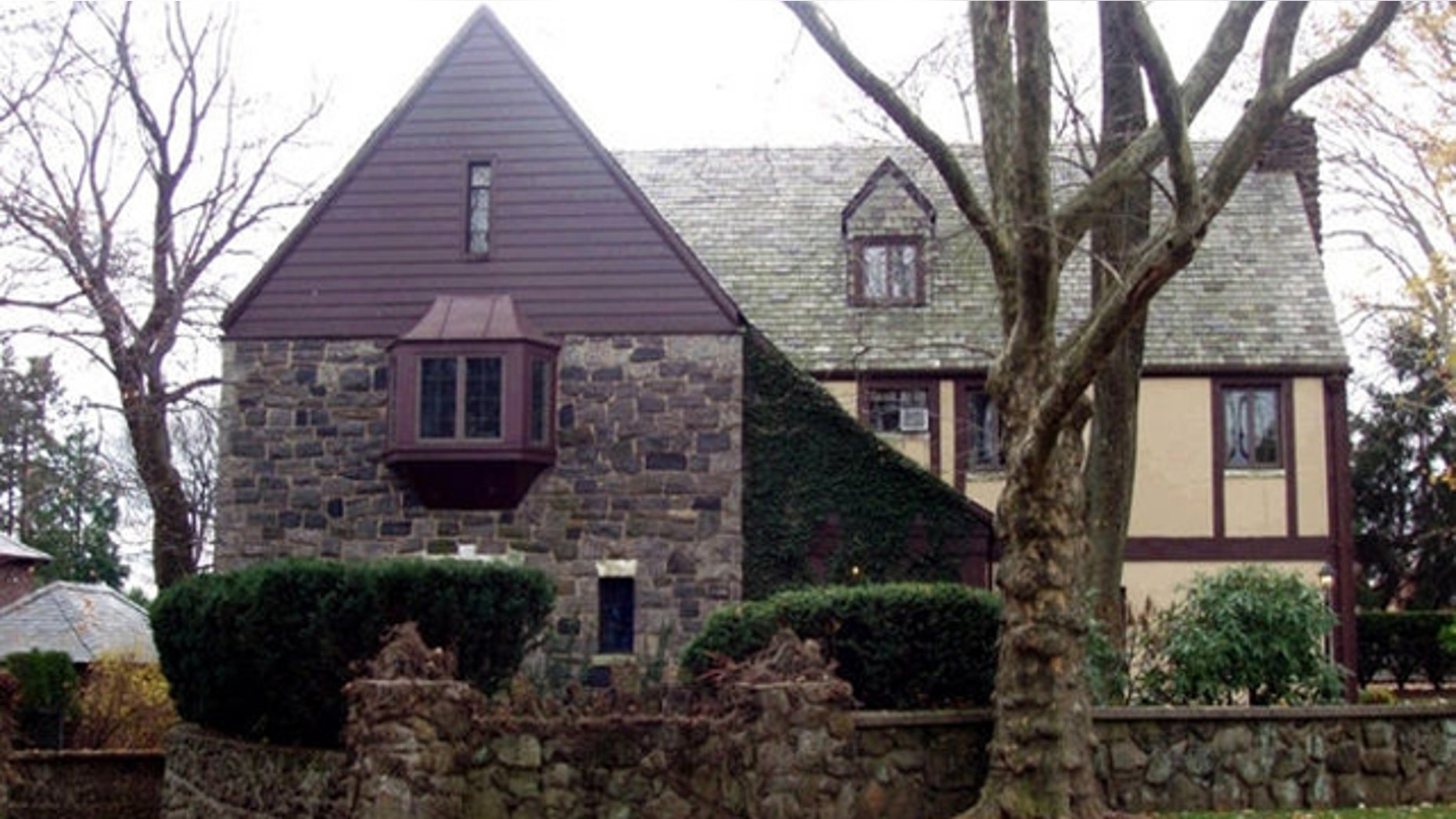 How's this for an offer you can't refuse: $2.89 million to buy the home of one of the most famous families in American film?
That's the listed price for the Staten Island mansion that belonged to Don Vito Corleone and his brood, as immortalized in Francis Ford Coppola's 1972 classic "The Godfather."
Technically, only the home's exterior was filmed in the making of the movie, but the Staten Island Advance reports that the current owner, who bought the home in March 2012, has remodeled some of the interior rooms to make them seem more like the ones seen on screen. Among the renovated rooms is a first-floor office made to resemble where Marlon Brandon's don greets supplicants and well-wishers on his daughter Connie's wedding day.
The house was purchased for $1.7 million from the Norton family, who had owned it since 1951. The five-bedroom, seven-bathroom home was originally built in 1930 for future Staten Island Borough President Joseph Palma, who lived there with his wife and 11 eleven children.
But it wasn't until over 40 years later that the home became part of cinema history. Producers and location scouts selected the home for filming on the advice of Staten Island native Gianni Russo, who played Don Corleone's abusive, treacherous son-in-law Carlo Rizzi.
According to the Advance, the house was surrounded by a fake brick wall and a wrought-iron gate in order to give the house the appearance of a well-guarded place of seclusion.
Click for more from the Staten Island Advance.