Speculation Swirls as Jon and Kate Plan Big Announcement on Monday's Show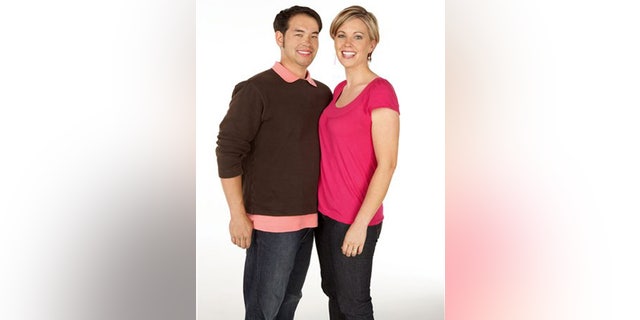 NEW YORK – The TLC network says its biggest stars, Jon and Kate Gosselin, will announce a major decision on their reality show, "Jon & Kate Plus 8."
TLC isn't commenting on what the news will be from these parents of 8-year-old twins and 5-year-old sextuplets. But viewers who have witnessed the Gosselins' marriage coming unraveled are clearly welcome to draw their own conclusions leading up to Monday's episode. And to show up in droves to see it. The show is scheduled to air at 9 p.m. EDT.
In a promotional video posted by TLC hyping the special one-hour edition, Kate Gosselin says, "Recently, we've made some life-changing decisions ... ones that we hope will bring each of us some peace."
Peace seems to have been in short supply for the Gosselins of late. Splashed across Web sites and magazine covers in recent weeks are accounts of infidelity by both spouses -- Jon with a 23-year-old schoolteacher and Kate with her bodyguard -- accusations both of them deny.
Meanwhile, their on-screen relationship has been arms-length at best.
"Very swiftly we turned into two different people," Kate said on the fifth-season premiere last month, which attracted nearly 10 million viewers. Subsequent episodes have had less than half that viewership.
She described how she has grown apart from her husband of 10 years, saying, "it's just hard."
Adding to the strain, Pennsylvania's Labor Department has opened an investigation into whether the show's production is complying with state child labor laws. TLC has said it "fully complies" with state laws and regulations.
Originally envisioned as a series chronicling the challenges of raising a supersize family, "Jon & Kate" has become more of a show that raised the question: Can this marriage be saved?
Now TLC is teasing viewers into wondering if the answer could be "no."
Then, after Monday, the question for "Jon & Kate" could be: How can the network's most popular series be saved?
PHOTOS: Click here to see photos of the Gosselin family.