Some Call for HBO Boycott in Wake of Bill Maher's Derisive Tweet About Tim Tebow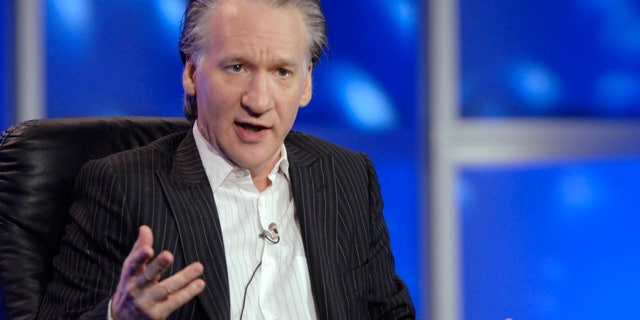 HBO is catching some flak in the wake of comedian Bill Maher's crack about Denver Broncos quarterback Tim Tebow.
Maher, who hosts the long-running HBO show "Real Time With Bill Maher," wrote a message on his Twitter account after the Broncos lost to the Buffalo Bills on Saturday.
"Wow, Jesus just f**ked #TimTebow bad! And on Xmas Eve! Somewhere ... Satan is tebowing, saying to Hitler "Hey, Buffalo's killing them."
Tebow had thrown four interceptions in his team's Christmas Eve loss to the Bills, which prompted Maher's remark.
Tebow tweeted after the game: "Tough game today but what's most important is being able to celebrate the birth of our Savior, Jesus Christ. Merry Christmas everyone GB2."
(GB2 is a phrase Tebow has made popular that means "God Bless + Go Broncos," according to his official website.)
And while Tebow did not respond to Maher, some of his fans are calling for a boycott of HBO, urging customers who find Maher's tweet offensive to cancel their subscriptions to the pay cable channel, Yahoo! Sports reports.
Tebow has made it quite clear he believes in God, and some (including Tebow's own pastor) have said God is due some credit for the Broncos' surprise winning season with Tebow running the offense. Many were surprised when Tebow was given the starting quarterback job as he is an unorthodox quarterback with a below average arm, causing his team to run a college type offense.
The Broncos are 6-3 with Tebow as their quarterback. The prayer he says in the end zone after scoring a touchdown has been dubbed "Tebowing," helping to turn the Heisman trophy winner into a national sensation.
Maher is an avowed atheist. His "Real Time with Bill Maher," returns with new episodes on January 13, 2012.