'SNL' imagines Trump and company in famous 'Sopranos' scene
The season finale of "Saturday Night Live" featured a comedic sketch of President Donald Trump and his associates in a parody of the famous series-ending scene from "The Sopranos."
The setting of the cold open is Holsten's Restaurant in New Jersey, with Alec Baldwin's fake Donald Trump character seated at a booth, just like fictional mobster Tony Soprano.
"Don't Stop Believing" plays on the table's juke box.
Then Trump associates enter the diner, just like members of the Soprano family did in the famous episode of the HBO crime drama, which ended in June 2007.
Trump lawyer Rudy Giuliani (played by SNL's Kate McKinnon) enters first.
"So Rudy, did you go on Fox News last night?" Baldwin's Trump asks.
"Like, twenty times, yeah," McKinnon's Giuliani replies. "Don't worry, I told them that you openly colluded with Russia, but then I ended with, 'So what?!' So it'll all be fine."
"Thanks, Rudy," Baldwin's Trump says.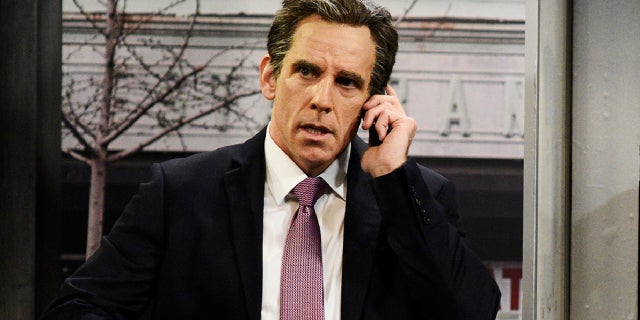 Next comes presidential "fixer" Michael Cohen, played by Ben Stiller.
Giuliani: "So, how was work today?"
Cohen: "Ah, you know, really bad, mostly just preparing to go to jail and stuff. They said I might get 20 years, unless I give you up."
Later, Mikey Day as Donald Trump Jr. enters and sits next to Baldwin's Trump.
Trump: "So, uh, where's Eric?"
Trump Jr.: "He's still parallel-parking outside."
The camera cuts to Alex Moffat playing Eric Trump, struggling to park a toy car, mocking the "Sopranos" scene in which daughter Meadow Soprano struggles to park before meeting her family in the restaurant.
Trump: "'I couldn't think of three people I'd rather be here with tonight, my best son, and two of my last 15 lawyers."
Cohen: "To a great first year of the Russia investigation."
Giuliani: "And many more."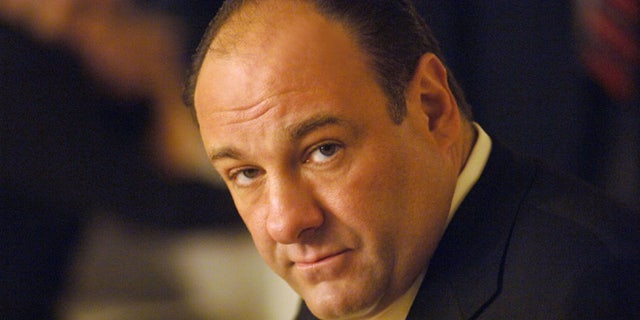 At this point, Special Counsel Robert Mueller (played by Robert De Niro) enters, parodying the mystery man in "The Sopranos" final scene.
Baldwin's Trump, visibly in discomfort, seems the only one able to see Mueller, who then walks to the restroom and gives Trump the finger motions that mean "I am watching you."
The scene abruptly cuts to black, just like on "The Sopranos."