'SNL' cast member Taran Killam cast as Paul Ryan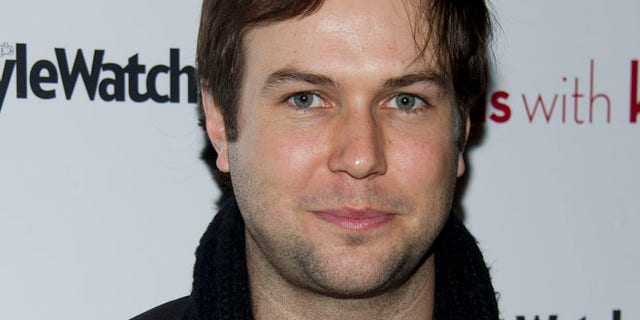 NEW YORK – The final piece is in place for the presidential race on "Saturday Night Live."
"SNL" cast member Taran Killam will be playing GOP vice presidential candidate Paul Ryan.
The question of who had won this key role was answered Saturday when the NBC comedy show returned for its season premiere. Killam appeared in a sketch as Ryan, attempting to clarify his past athletic achievements.
Killam is beginning his third season.
Earlier, "SNL" executive producer Lorne Michaels said Jay Pharoah would take over the role of President Barack Obama from Fred Armisen. Pharoah made several appearances as Obama on Saturday's show.
Michaels also said Jason Sudeikis will remain with the show, continuing to play both Obama's Republican opponent, Mitt Romney, as well as Vice President Joe Biden.