Slain model's aunt receives eerie calls from deceased niece's missing phone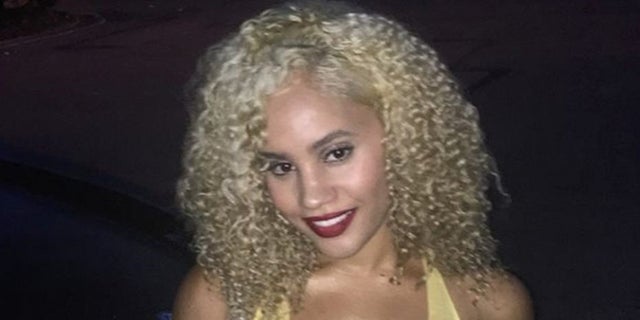 The aunt of a New York model who was found dead on a road in Jamaica last year said she received eerie calls from her niece's missing phone.
Peggy Brunner told the New York Daily News she was preparing dinner Sunday when she received one call from the phone of Desiree Gibbon, her late niece. Gibbon, 26, was found dead with her throat slit in November.
Gibbon's suspected murder was not solved and her phone was never found.
NEW YORK CITY MODEL, 26, FOUND DEAD WITH THROAT SLIT IN JAMAICA, REPORT SAYS

Brunner told the newspaper she "got goosebumps" after seeing who was calling her. Unfortunately, when she answered the call, the other end of the line was silent. She said she received a second call just before midnight Sunday from her niece's phone again but was not able to answer.
Brunner said she tried to call back but got a message that the phone was not in service.
The eerie phone call added mystery to the model's suspicious death.
Gibbon, of Queens, was on the Caribbean island looking for work when she was found dead on a road. Her throat was slashed and her lower body and wrists were bruised. The globe-trotting model was also an aspiring documentary filmmaker also taught English in Brazil.
The model's mother, Andrea Cali-Gibbon, told the Daily News she felt the investigation was moving slowly and no questions were being answered.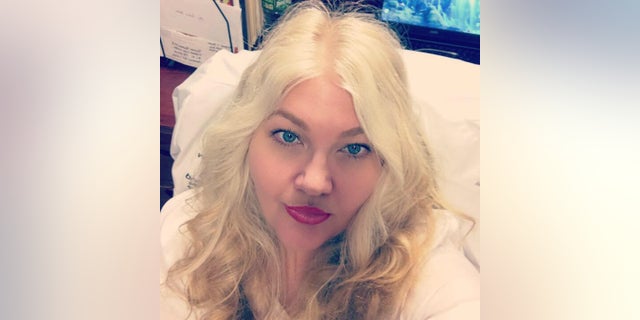 "There are no answers," Andrea Cali-Gibbon, said. "You feel like they're not doing anything at all."
ROBERT WAGNER IS A 'PERSON OF INTEREST' IN NATALIE WOOD'S 1981 DEATH, INVESTIGATORS SAY
Gibbon was last spotted three days before her death on Thanksgiving night, surveillance video showed. The model was seen walking out of a hotel owned by her grandmother. She did not have any identification with her at the time and was only carrying her cell phone.
"She walked out of the driveway, made a left out the gate, and that was the end of her," Andrea Cali-Gibbon said.
The family said they have not heard many updates after Jamaican authorities announced they were "searching for a person of interest" in December.