Simon Cowell robbed during one-night stand, report says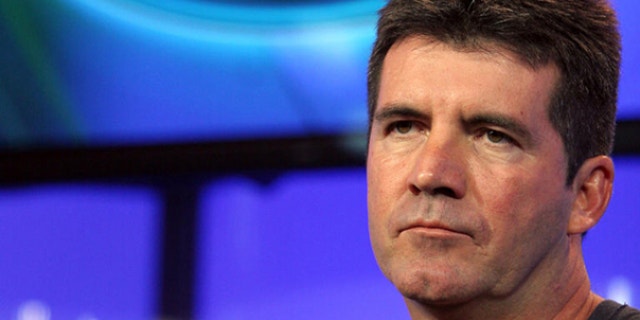 Simon Cowell was robbed by a woman during a drunken one-night stand, The Sun reports.
"The X Factor" boss, 52, met the girl in a Los Angeles nightclub and smuggled her back to his hotel.
The next day, he woke to find her gone, having taken his wallet and a laptop full of show secrets.
Cowell's team called the cops, who used security-camera footage to trace the thieving girl.
She agreed to return the computer but kept the cash from his wallet.
The robbery -- after Cowell had downed too many vodka mixes at Drai's nightclub in Hollywood -- happened last October at a time of crisis in his career over "The X Factor" in the UK and US.