Shailene Woodley arrested during protest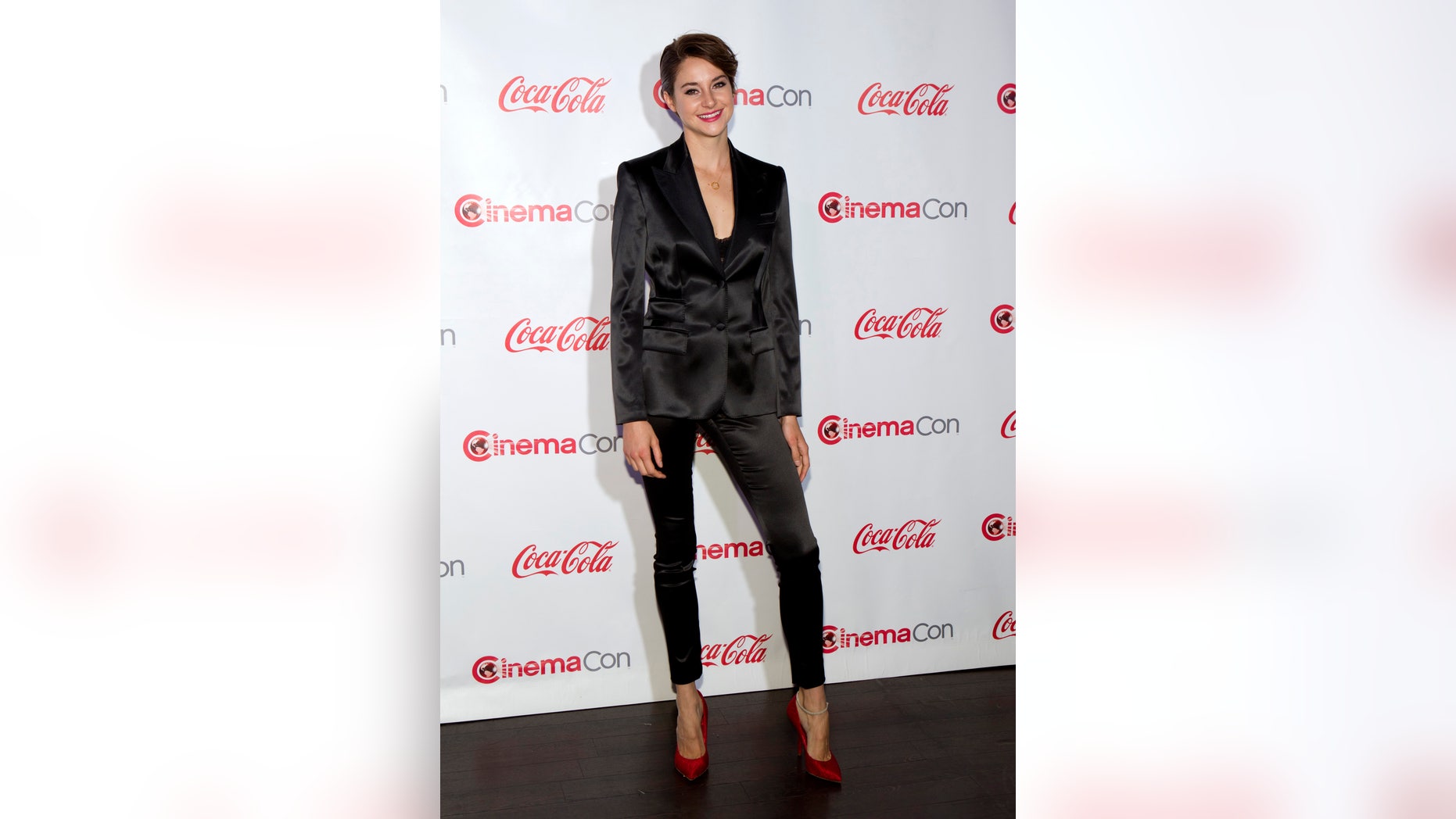 Actress Shailene Woodley was arrested Monday morning while protesting the Dakota Access Pipeline, Morton County Police confirm to FOX411.
The 24-year-old actress is accused of trespassing during a protest in North Dakota. Woodley discussed the incident in a video she shared on Facebook.
"I don't know if you guys just heard me, but I was walking back to my RV, which is right there so that we can go back to camp peacefully and they grabbed me by my jacket and said that I was not allowed to continue," she states in the video. "And they had giant guns and batons and zip ties and they're not letting me go."
While Woodley was filming, she was told she would be arrested.
"All right I'm being arrested," she says. "Because I was trespassing like everyone. As soon as you guys asked me to leave, I l left. She was down there; everybody was down there. I'm being arrested. I was down there with everybody else. I don't know what's going on? As soon as they came I left… it's because I'm well known. It's because I have 40,000 people watching."
The protests began after federal judge rejected The Standing Rock Sioux Tribe's request for a permanent injunction to block a $3.7 billion, 1,170-mile pipeline. The pipeline would be responsible for transporting 470,000 barrels of oil a day across four states.
Woodley did not return FOX411's request for comment.