Sequel to 'The Passion of the Christ' will be biggest film in history: actor
NEWYou can now listen to Fox News articles!
A sequel to Mel Gibson's 2004 film "The Passion of the Christ" about the crucifixion of Jesus is reportedly in the works and will be the biggest movie ever created, an actor told USA Today.
Jim Caviezel, 49, who will reprise the role of Jesus, gave few details about the film, but made the prediction because the movie will be "that good."
"There are things that I cannot say that will shock the audience," said Caviezel, who also said he was inspired by Gibson. "It's great. Stay tuned."
Gibson told USA Today in 2016, "The Resurrection. Big subject. Oh, my God. We're trying to craft this in a way that's cinematically compelling and enlightening so that it shines new light, if possible, without creating some weird thing."
Upon its release, "The Passion of the Christ" was the highest-grossing R-rated film in North America, generating $611 million worldwide on a $30 million budget.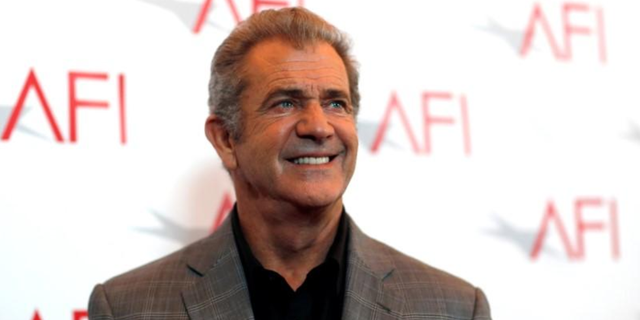 Gibson said in an interview last year that the film is going to focus on the Resurrection.
"Of course, that's a very big subject and it needs to be looked at because we don't want to just do a simple rendering of it — you know, read what happened," the actor added.
"Passion of the Christ" screenwriter Randall Wallace told The Hollywood Reporter that "there's a lot more story to tell."
Caviezel, who hasn't acted in a biblical film since then, will portray Luke in "Paul, Apostle of Christ," slated for a March 28 release.