Selena Gomez says she likes owning a home because she 'can walk around naked'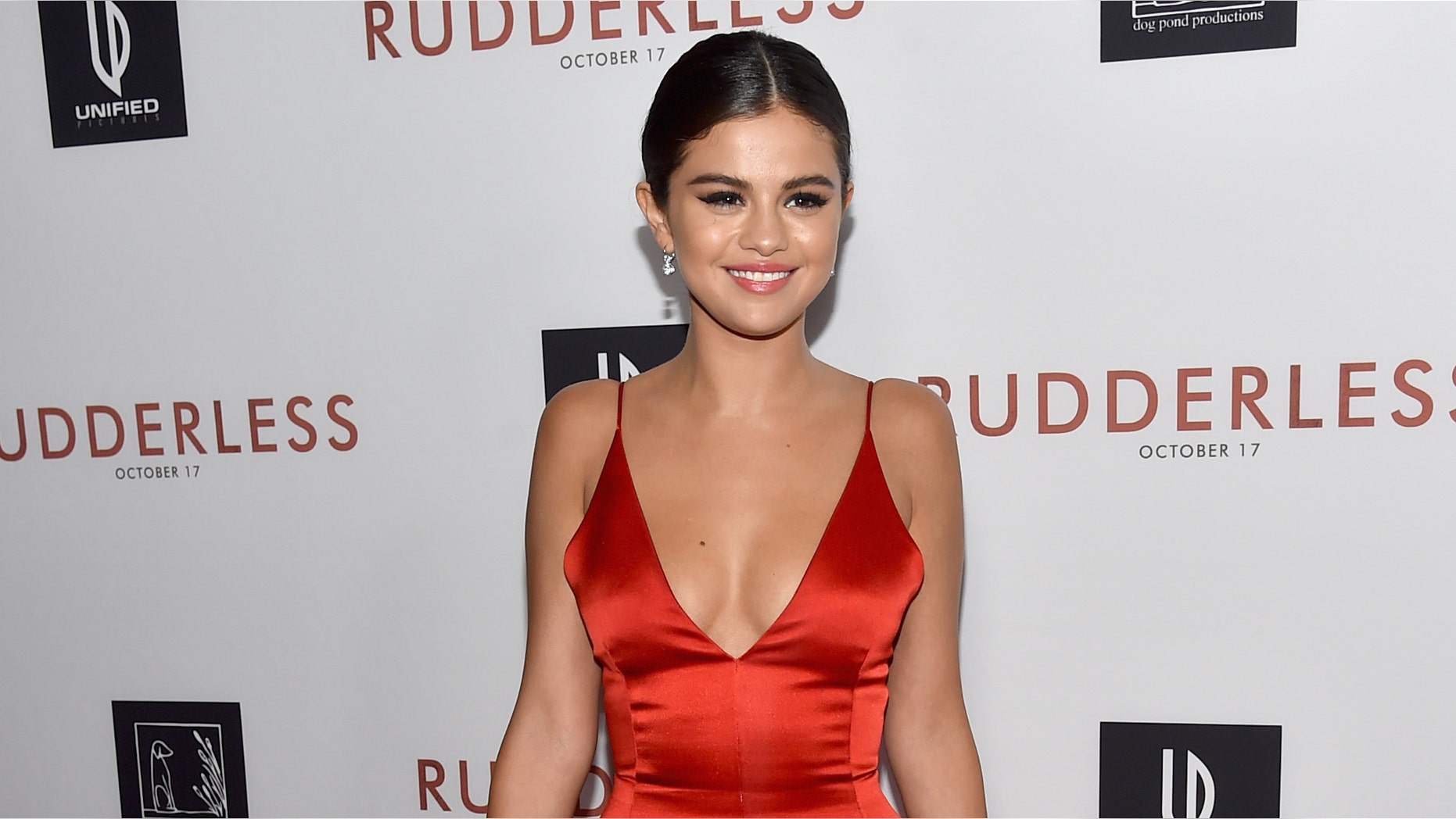 For Selena Gomez, it's been a year of a lot of growing. She dropped her parents as managers, joined a new label and got a new house – all part of gaining the independence that comes with being an adult.
"This year's been – I have been doing this so long that people tend to forget – they're like, 'Be yourself, be yourself,' and I'm trying to figure out who that is," the 22-year-old singer-actress said on The Ellen DeGeneres Show. "I know I'm not perfect, but I know I have a lot of people that support me and love me, and I don't want to let anyone down, so I try to be the best I can be."
In trying to figure everything out, Gomez bought a home in Los Angeles, and she said she loves the perks of living solo for the first time.
"Yeah, I can like walk around naked now and stuff!" she joked on the show. "Honestly, I just enjoy not being able to have to check in all the time … my mom is the sweetest ever, so even now she checks in on me. She's like, 'I see online you're here. Are you OK?' and I'm like, 'I'm fine, mom. I promise!' But I think that's just the best thing, being able to go into my own space."
Gomez's longtime BFF Taylor Swift wants the "Come and Get It" singer to have her own space near to her – which happens to be on the other side of the country in New York.
"She wants to kidnap me," Gomez said of Swift. "She's been begging me every time we get on the phone, 'cause it's been a really good thing for her. You know, we've been friends for seven years and she really feels like she kind of stepped into her own and became a woman there, and she's like, 'Alright, your turn!'"
Gomez said it might happen in the future, but not right now.
Follow us on twitter.com/foxnewslatino
Like us at facebook.com/foxnewslatino