Selena Gomez Reportedly To Pay Millions To Settle Lawsuit With Perfume Company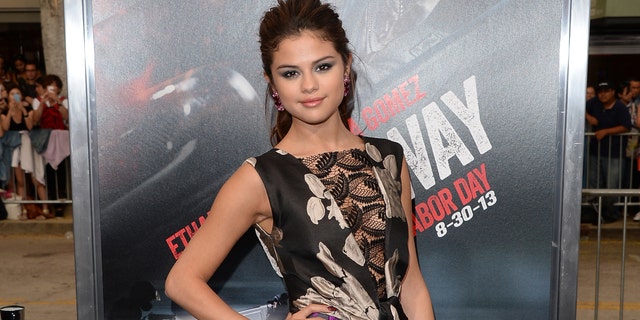 Selena Gomez may be paying millions as part of a settlement with a fragrance company that sued her for allegedly backing out of a multimillion dollar endorsement deal.
Sources close to the situation told TMZ the "Come & Get It" singer will cough up a six-figure sum to end the lawsuit after the case was dismissed.
Adrenalina Inc. sued the 21-year-old singer/actress earlier this year claiming it poured $2 million into research and development for a perfume line Gomez was supposed to front. The company said the actress violated the contract after backing out from the deal.
But according to previous reports, the former Disney star walked away from the deal because her team realized the company was going broke. In her own suit, sources said, Gomez claimed the company owed her $5.2 million because their business fell apart.
Michael Weinsten, an attorney for Gomez, said Adrenalina promised to pay the singer 5 percent in royalty sales of all Selena-brand scents and guaranteed her a minimum earning of $5.2 million.
He said his client backed out because she was looking out for her reputation once she realized the perfume company could not afford her.
"Any claim that Selena did not meet her promotional obligations is ridiculous, manufactured," Weinsten told TMZ.
Follow us on twitter.com/foxnewslatino
Like us at facebook.com/foxnewslatino