Selena Gomez Receives Death Threat From Stalker: Which Star Got the Scariest Death Threat?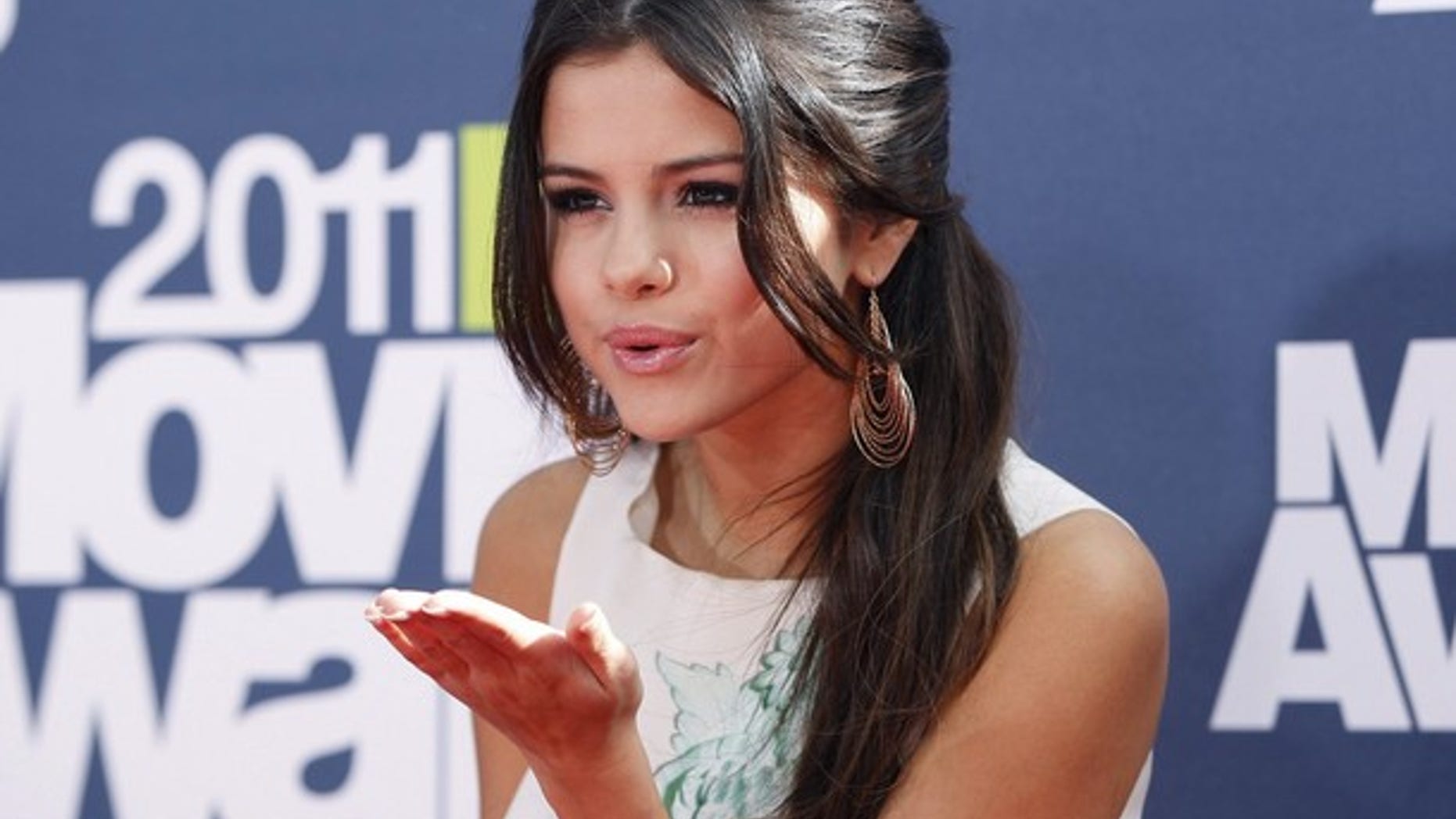 Justin Bieber had better keep an extra close eye on his gal pal Selena Gomez.
The singer-actress-Disney star is living with "extreme fear" after receiving death threats from a man with a criminal history of stalking, TMZ reports.
Thomas Brodnicki, 46, allegedly told his psychiatrist he traveled from Chicago to Los Angeles to meet 19-year-old Gomez.
He also visited her workplace at least three times and has told people he had conversations with God about killing her, according to court documents reviewed by the gossip website.
SODAHEAD SLIDESHOW: See the scariest celebrity death threats.
Meanwhile, Gomez and her lawyer claim that Brodnicki was picked up for mental evaluation last month after he allegedly threatened to "scratch people's eyes out on the street."
According to the documents, LAPD detectives are taking the threats against Gomez "extremely seriously," and the pop star has obtained a restraining order.
PHOTOS: See the latest celebrity pictures to hit the Internet.
Somehow, all celeb death threats seem to lead to Justin Bieber, as Kim Kardashian can attest. The reality star was threatened by his fans last year after he referred to her as his "girlfriend."
From Gomez to Kardashian to David Letterman, let us know: Which celeb got the scariest death threat?