Selena Gomez on Dating Justin Bieber: "I Should Be Able to Grow Up"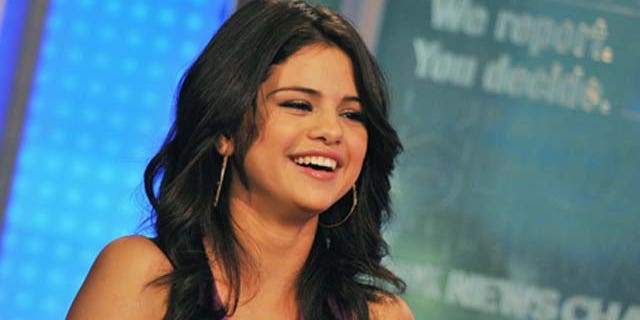 Pop music sensation Selena Gomez says she has the right to grow up.
Gomez, 18, who has been criticized lately for her PDA with singer Justin Bieber – where the two teens are seen in steamy make out sessions – said in an interview that her relationship is not affecting her public image.
"I have a right to live my life," Gomez said on Fox and Friends. "I think I have done a very good job in the position that I have put in. I should be able to grow up."
Besides setting the record straight about her personal life, Gomez took some time to promote her latest project, a feature film called "Monte Carlo"
It debuts in theaters July 1.
"Monte Carlo was really fun for me," said Gomez. "Obviously I haven't done a lot of film. So, this was that step in that direction."
The actress/singer says she loves each medium "for different reason," adding she's happy being more "in control over my records."
"It's been fun to experiment…and have a better stage presence," said Gomez.
You can reach Alexandra Gratereaux at: Alexandra.Gratereaux@foxnewslatino.com or via Twitter: @GalexLatino
Follow us on twitter.com/foxnewslatino
Like us at facebook.com/foxnewslatino