Sam Elliott on his first Oscar nomination for 'A Star Is Born': 'It's about f---ing time'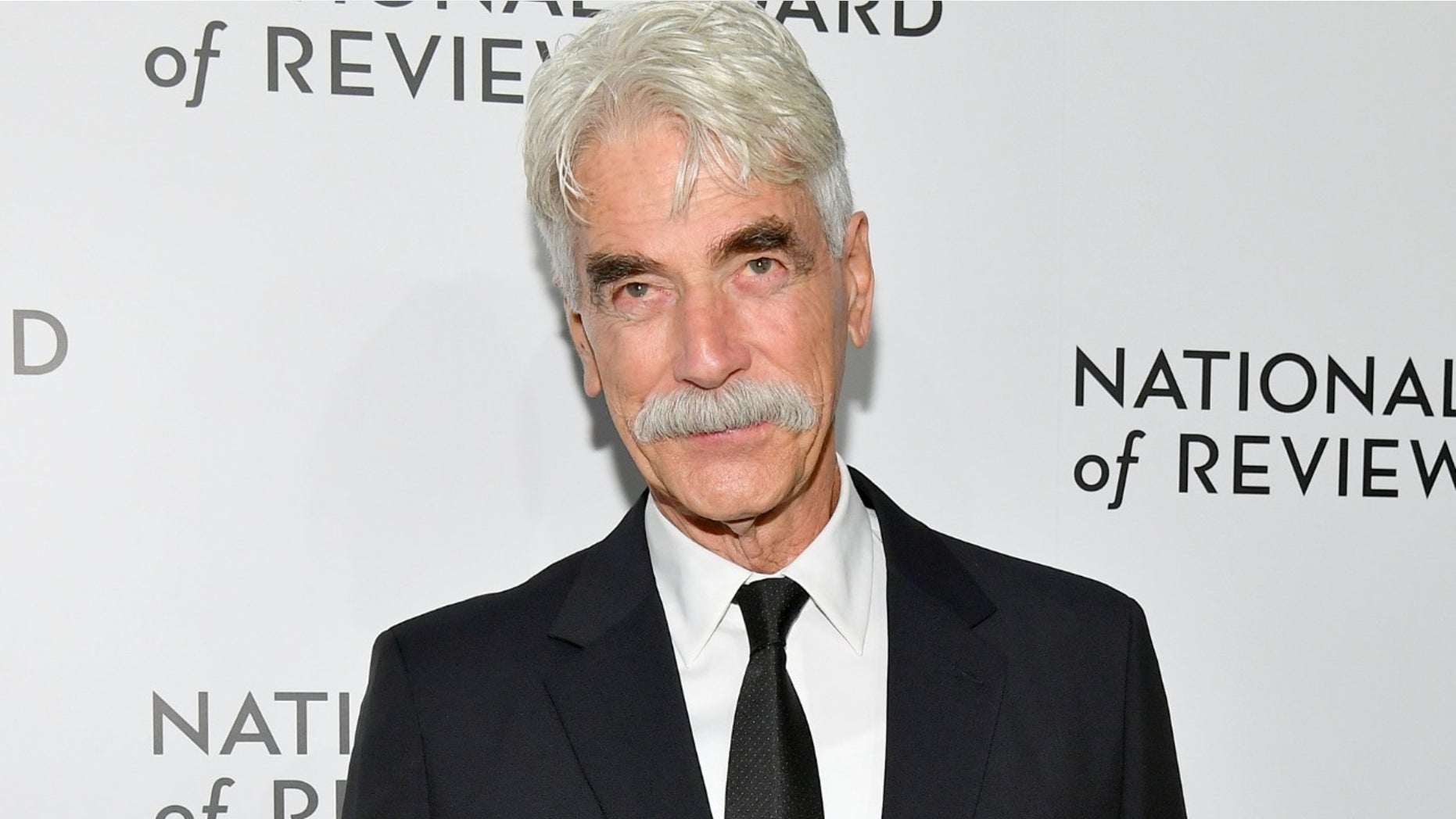 Sam Elliott joked that it was "about f---ing time" after he received his first ever Academy Award nomination Tuesday.
Elliott, 74, received a Best Supporting Actor nod for his role in "A Star is Born." The actor portrays Bobby Maine, the older brother of singer Jackson Maine, who is played by the film's director Bradley Cooper.
Elliott said his first thought after getting the coveted nomination was "it's about f---ing time," in a wisecrack to Deadline.
LADY GAGA PRAISES BRADLEY COOPER IN 'A STAR IS BORN' DIRECTORIAL DEBUT: 'HE MADE ME A BETTER ACTRESS'
"Beyond that, it's really about the work; it's just about the creative process," he said. "It's great to be recognized for that, that's really all it's about."
Elliott's career has spanned for 50 years beginning with his big break in "Butch Cassidy and the Sundance Kid."
Elliott told Deadline he was "grateful" to be part of "A Star is Born" and humbled by the nomination.
LADY GAGA CHANNELS JUDY GARLAND'S 'A STAR IS BORN' ON 2019 GOLDEN GLOBES RED CARPET
"I think my biggest takeaway is just how fortunate I am," Elliott said. "Number one, to still be in the game, but to have an opportunity to work with two people like Bradley and Stefani (Lady Gaga), it's just extraordinary. Fifty years into the game and all of a sudden to have anything to do with this, to be connected with a film like this, it's just a wonderful gift."
"A Star is Born" received seven Oscar nominations including Best Picture, Best Actor and Best Actress.
The drama won a Golden Globe earlier this month for Best Original Song, but was beaten out by other films in its other nomination categories.