Russell Brand and Katy Perry Wed in India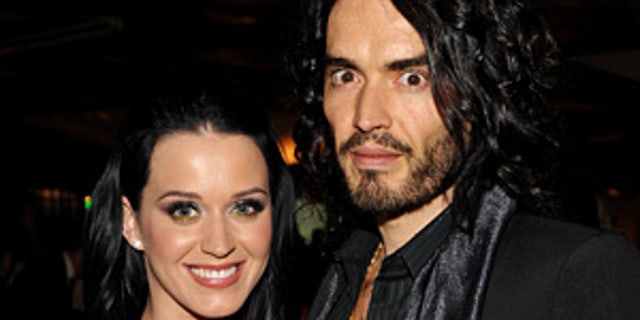 Russell Brand and Katy Perry tied the knot Saturday in an elaborate ceremony in India, according to Us Weekly.
The couple wed in front of approximately 80 guests at the luxury Aman-i-Khas resort near Ranthambore National Park's tiger sanctuary in Rajasthan. Brand, 35, proposed to Perry, who turns 26 on Monday, in the same spot on New Year's Eve.
Katy Perry Video Pulled from Sesame Street
The pop star and comedian started dating after meeting at the 2009 MTV Video Music Awards, which Brand hosted.
View original Russell Brand and Katy Perry Wed in India at TVGuide.com
Related Articles on TVGuide.com
Other Links From TVGuide.com