Rumors swirl as Cameron Diaz seen leaving plastic surgery clinic covering face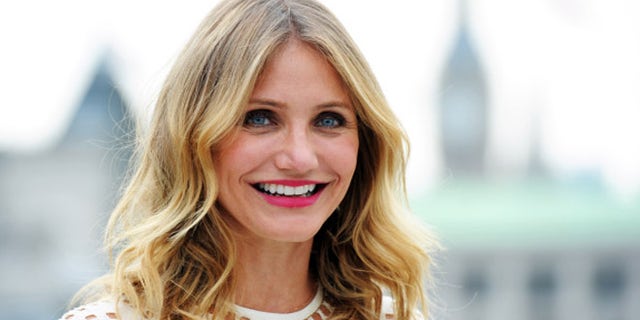 Speculation is brewing in Hollywood after Cameron Diaz was spotted this week leaving a Beverly Hills plastic surgery clinic covering her face with a white cloth.
She and her husband Benji Madden were photographed walking out of the Lasky Clinic, a high-end plastic and reconstructive surgery facility, the New York Daily News reported.
It is unclear whether the 44-year-old received any treatment, but the rumor mill is already running.
Years ago, the "Charlie's Angel" star revealed she had received Botox treatment but then regretted it because of the way it made her look.
"It changed my face in such a weird way that I was like, 'No, I don't want to be like that'," she told Entertainment Tonight in 2014.
"I'd rather see my face aging than a face that doesn't belong to me at all," she added.
The actress went on to say how she has grown to love her wrinkles and laugh lines.
"I love it, I don't mind," she said, referring to aging.
Just a few months ago, in April 2016, Diaz wrote "The Longevity Book: The Science of Aging, The Biology of Strength and the Privilege of Time," which is about celebrating and accepting the aging process.
She even thought about getting a sign that read "Aging is living," according to what she said in an interview with Gwyneth Paltrow during her book tour.