Rumors flying that Mel Gibson is Jodie Foster's sons' biological father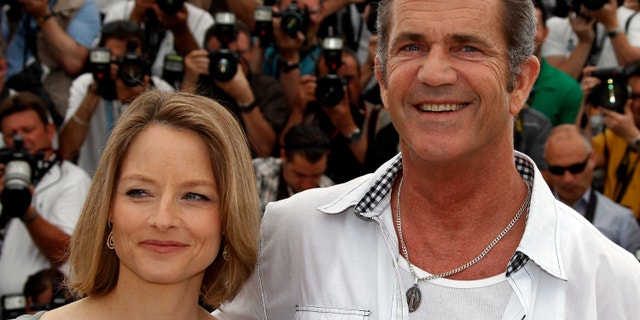 Could Mel Gibson be the biological father of Jodie Foster's two sons?
That's what some in Hollywood were wondering as Foster thanked Gibson — "You know, you save me, too" — in her heartfelt speech Sunday, reports The Post's Los Angeles correspondent, Richard Johnson.
Gibson was sitting with Charles, 14, and Kit, 12, at Foster's table.
Foster has never revealed her handsome sons' paternity and has reportedly said she won't tell the boys until they turn 21.
"The kids look like him [Gibson] but blonder," said one amateur genealogist.
If Gibson, a father of eight, donated his sperm to Foster, it would explain her fierce loyalty to the troubled star while the rest of Hollywood shunned him over his anti-Semitic remarks and abusive treatment of Oksana Grigorieva, the Russian girlfriend who bore his last child, Lucia, 3.
The other prime paternity possibility is Randy Stone, the openly gay casting-director friend of Foster who died of heart disease in 2007.