Report: Alleged mastermind of Manti Te'o death hoax auditioned for 'The Voice'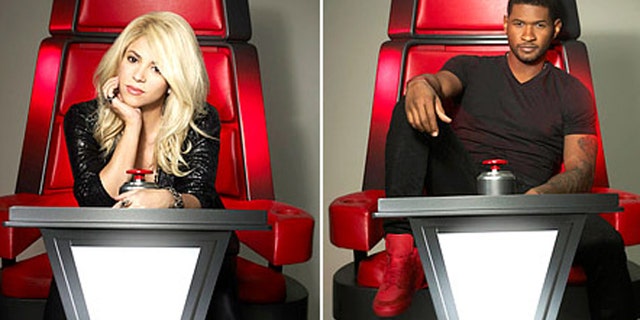 Ronaiah Tuiasosopo is the alleged creator of the fake, inspirational story that Notre Dame linebacker Manti Te'o's girlfriend died on the same day as his grandmother.
But apparently it wouldn't be the first time Tuiasosopo tried to pull on the nation's heartstrings.
Us Weekly reports Tuiasosopo is an aspiring singer who appeared on the televised singing contest "The View," where he told the judges his own tale of woe.
"He had this insane sob story before [he sang]," a source told the magazine. Here's how it goes:
Tuiasosopo and his cousins were in a Christian band. They were in a van on the way to a performance at a youth center when they were in a serious accident that sent their van tumbling over the freeway. One of the band members was thought to be brain dead, but miracle of miracles, everyone turned out fine.
The source said that in light of the Te'o girlfriend/death hoax, "people now think the sob story is fake."
Tuaisosopo auditioned before judges Shakira, Usher, Blake Shelton, and Adam Lambert.
His story wasn't enough to boost his performance, and he was voted off the show.