Rodner Fiqueroa claims Univision fired him for his union efforts, used First Lady comments as excuse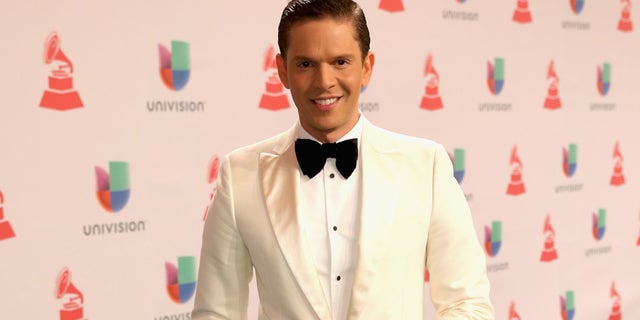 Rodner Figueroa is not backing down. The former TV host is calling out his former employer Univision for illegally firing him and falsely portraying him as a racist.
In a scathing letter by his lawyer Marty Singer obtained by TMZ, Figueroa claimed he was standing up for Latinos fighting to get them unionized and the network used his remarks on "El Gordo y la Flaca" earlier this month as a convenient way to get rid of him.
Figueroa was fired earlier this month from Univision after nearly two decades working at the network because he said a picture of a make-up artist who transformed himself as Michelle Obama looked like someone from the cast of "Planet of the Apes."
Univision promptly gave him marching orders for the comments.
In his letter to the network, Singer claimed Univision fired Figueroa after receiving a formal complaint by the office of the First Lady, but that it was a lie because the White House never reached out.
The lawyer said the incident was just a convenient way to fire him and destroy his career, TMZ reported.
Rodner, who is bi-racial, has insisted that he was not referring to the First Lady when he made his comments and that he is not racist.
At the end of the letter to Univision, Rodner's attorney demands a public apology from the network and makes a reference to Rosa Parks.
"Make no mistake, despite Univision's best efforts, Latino talent will not be forced to 'sit in the back of the bus' any longer," he wrote in the letter.
Like us on Facebook
Follow us on Twitter & Instagram