A rep for Robert Wagner is slamming Natalie Wood's younger sister Lana Wood and boat captain Dennis Davern for accusing the actor of being involved in the death of his movie star wife.
"They are despicable human beings, capitalizing on the accidental death of a beloved member of the Wagner family," the 88-year-old's rep told Fox News exclusively on Friday. "They should be ashamed of themselves."

Davern and the former Bond girl, 72, have participated in a 12-part podcast titled "Fatal Voyage: The Mysterious Death of Natalie Wood" in which they claim Wagner was allegedly responsible for Wood's death. It is the first time in four years that Davern speaks out about the night Wood died.
Wood's body was found floating in the water off Santa Catalina Island on Nov. 29, 1981. She was 43. The "West Side Story" star was traveling on the family's yacht Splendour with Wagner, Davern and actor Christopher Walken.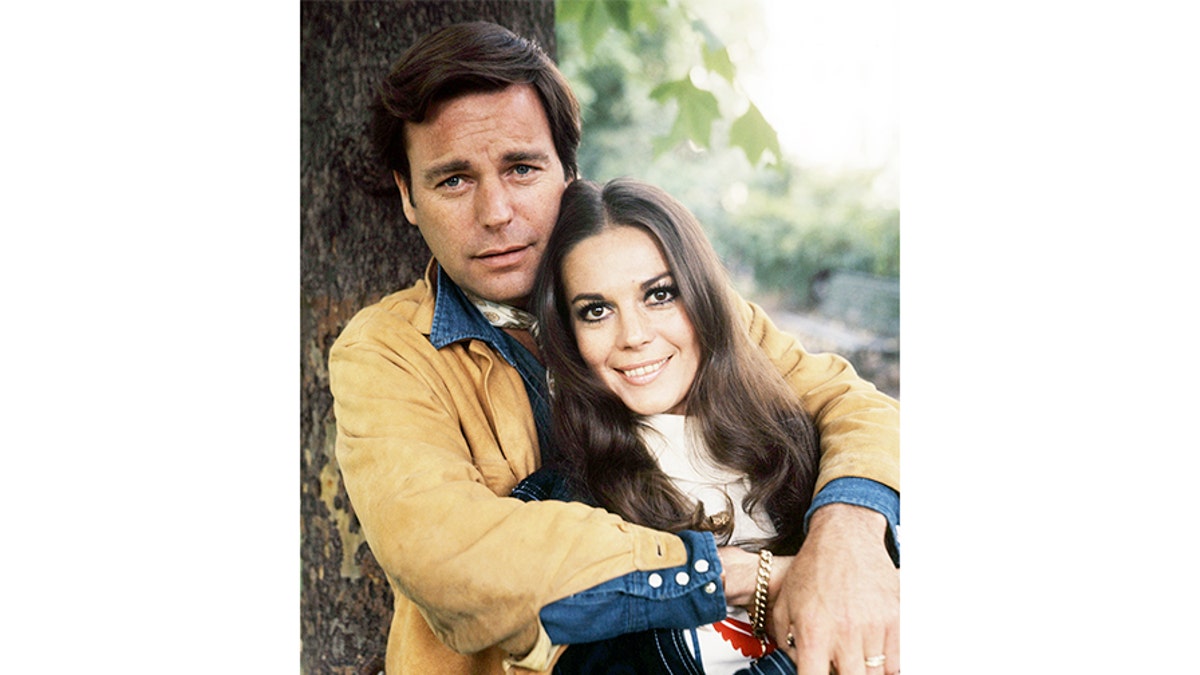 The podcast series launched on July 20, the day that the doomed screen siren would have turned 80 years old.
In an episode released Friday, Ralph Hernandez, a homicide detective for the Los Angeles County Sheriff's Department, told the podcast's producers there was reason to further investigate Wood's drowning, as well as Wagner's whereabouts that fateful night.
"Upon reviewing the case, we observed the autopsy photos and the autopsy report, and Natalie Wood had numerous bruises on her head, arms and legs, which appeared to be assaultive in nature," said the detective. "There was a broken bottle that was found on the boat that Robert Wagner had told investigators, originally, that he believed that it was rough seas — it had fallen over and broken.
"Later in the book, Mr. Wagner wrote that he had in fact broken that bottle. So we have information that there was a conflict on the boat. There's a lie about the bottle, there's the bruising, she looked like the victim of an assault."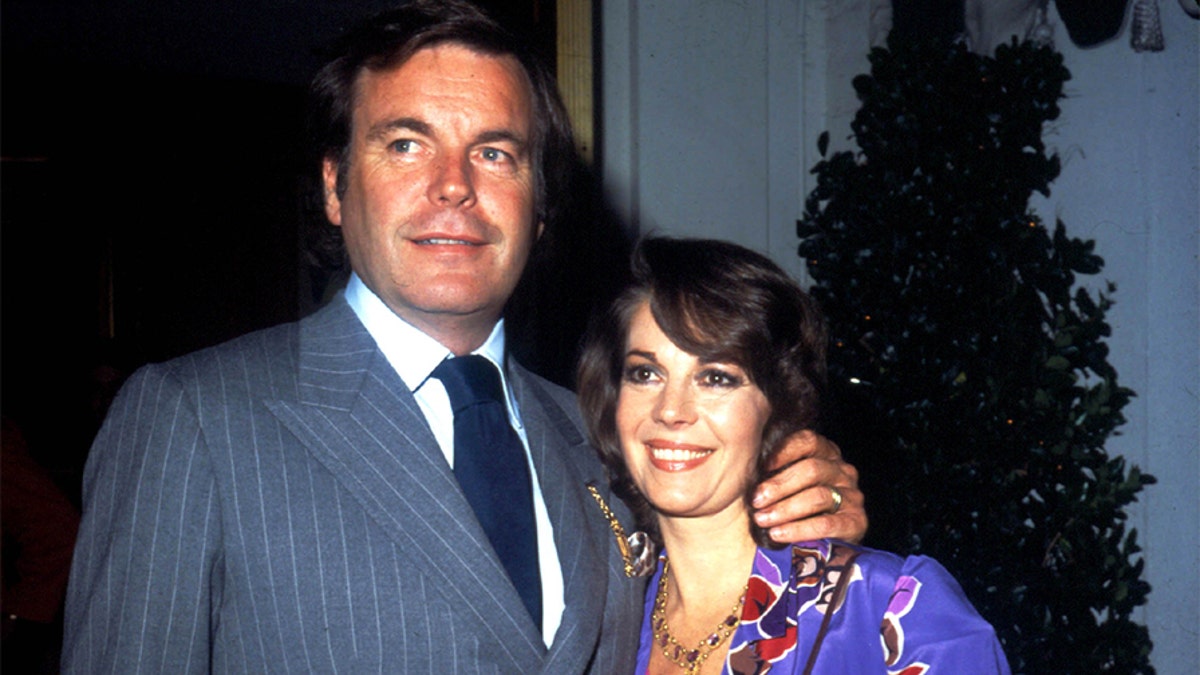 While the initial coroner, Dr. Thomas Noguchi, believed the marks on Wood's body were superficial, the podcast revealed a new coroner took a second look at the autopsy and disagreed.
"The significance of the bruises, part of it is the location of the bruises," explained Hernandez. "I would characterize it as a small, but noticeable superficial abrasion on the left side of her head, close to her temple, like just outside of her left eye. She had another one above her left eyebrow as well. You don't get an abrasion on your head from just a typical fall that you might have.
"She had a significant, pretty good size bruise on her right forearm, which was quite red, quite noticeable. She had numerous bruising around her legs, her lower legs and her knee area of both legs. Some of those could potentially have been a fall."
The detective added he found a new witness who claimed an incident had occurred before, which could explain the strange bruising.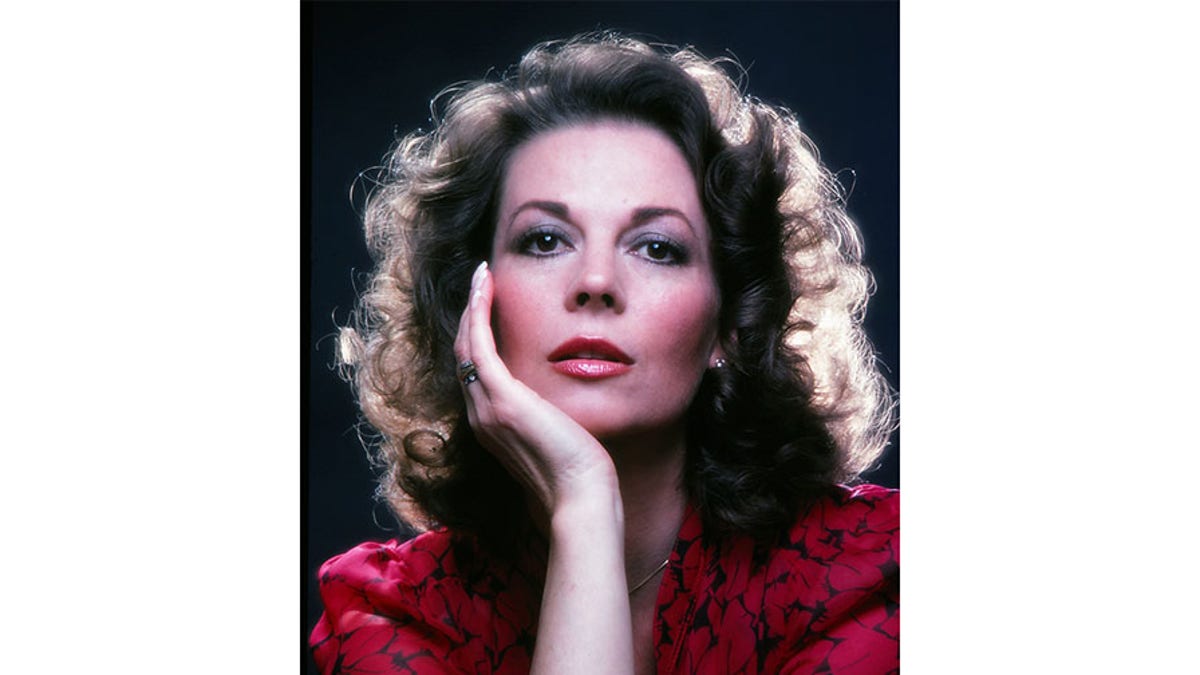 "His description of events, his explanation to us would tend to corroborate the location of one of those bruises on her leg, on one of her legs," he said. "In general, you look at the bruising and she looks like the victim of an assault. I think we can say that even simply by looking at the photos, and having 30 years of law enforcement experience."
Davern claimed it was him, not Wagner, who identified Wood's body.
"I had to go there and identify the body," the boat captain alleged. "And I looked at her. It was horrible. She had more bruises on her body than you can imagine. … I said to myself, 'This poor woman was beat.' I started thinking — 'Why me? Why do I have to do this?' She had bruises on her face, she had bruises on her wrist. There was a number of bruises. I can't remember exactly where they were all located, because after I looked at her face, I just didn't want to look anymore."
Noguchi had previously concluded Wood attempted to get on the dinghy, slipped and fell in the water, unable to return to the dinghy or the boat. However, Hernandez shared that now Noguchi, 91, believed the report was flawed.
"Dr. Noguchi admitted to us that he based his case on theory and not facts and evidence," he claimed. "He also explained to us that he was under a lot of pressure to make a determination. And so, he proceeded as he did, but also said that perhaps [her death] should have been left as undetermined in this case. He agrees with the new findings."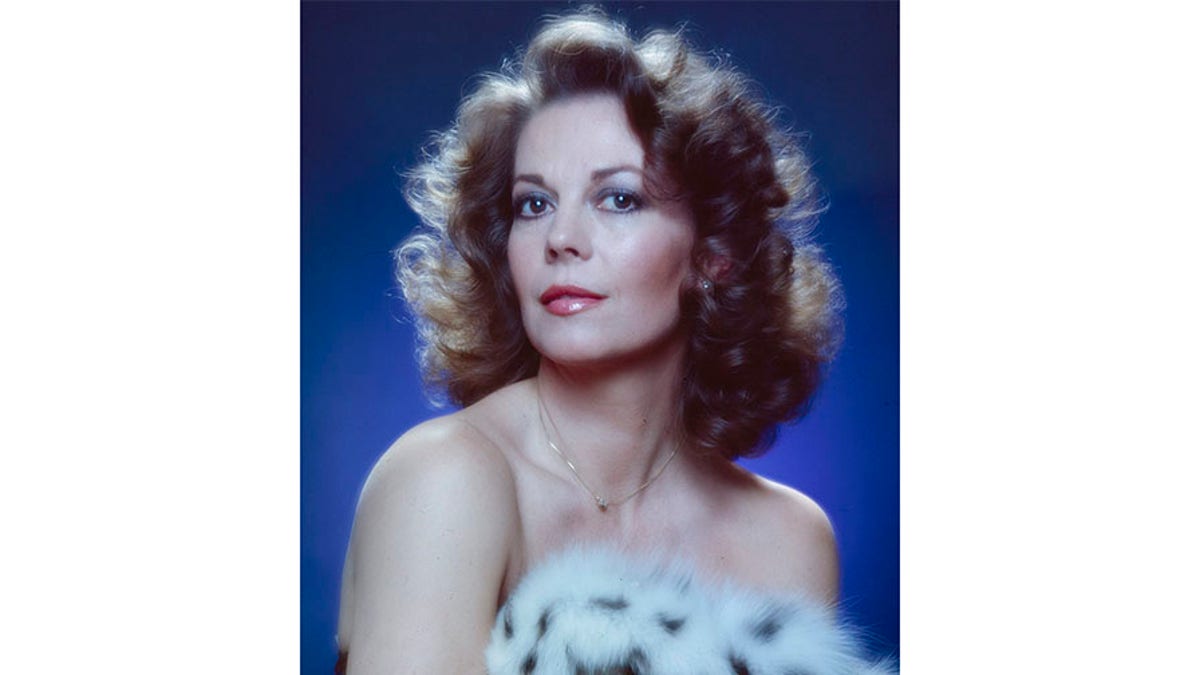 Marilyn Wayne previously told producers she "heard screams from a woman yelling for help." Wayne said in a 2011 statement she had been sleeping on a boat in the harbor with her son and a businessman when she heard the screams.
However, Hernandez doesn't believe the cries came from Wood.
"In Dr. Lakshmanan report, in the coroner's 2012 review, and supplemental report that was issued, Dr. Lakshmanan explains that Natalie drowned within a short time of entry into the water," the detective said. "It's supported by numerous details that he documents in his report.
"That would tend to make us believe that it was, in fact, someone else that was heard calling for help. It's also coupled with another witness' statement provided to the original investigators about a part that was going on in a nearby boat.
"… We'd certainly believe Marilyn Wayne when she says that she heard what she heard, and we certainly understand why she would believe that it was Natalie. Given the totality of the circumstances in things that obviously she is not made privy to… We don't believe it was Natalie."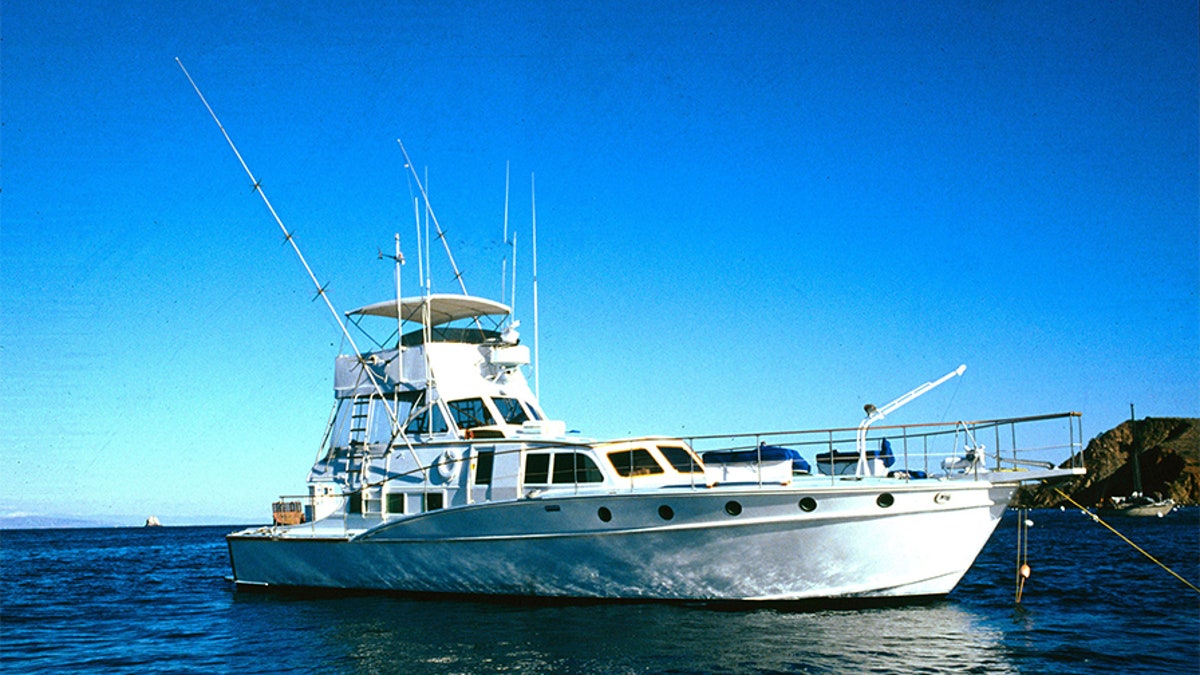 Davern also claimed he didn't hear anyone cry for help, but music was playing that night.
Still, Hernandez added new witnesses have come forward to give further insight on what could have happened on Wood on the last night of her life.
"I can't tell you who the new witnesses are, we're not giving up their identity," he said. "What I can tell you about the new witnesses is, one, they're not looking for limelight. They're not looking to have anyone pay them for interviews. In fact, two of them, we actually had to seek out and find. … I can tell you that their account certainly corroborates Dennis Davern."
It's been reported Davern sold his story to tabloids for money and collaborated on a tell-all book over the years. However, Los Angeles County Sheriff's Lt. John Corina said in February of this year his versions of events "fit."
That same month, the Los Angeles County Sheriff's Office announced Wagner had been named "a person of interest" in the "suspicious" death. The office also confirmed Wood's drowning was being investigated and that new witnesses had come forward.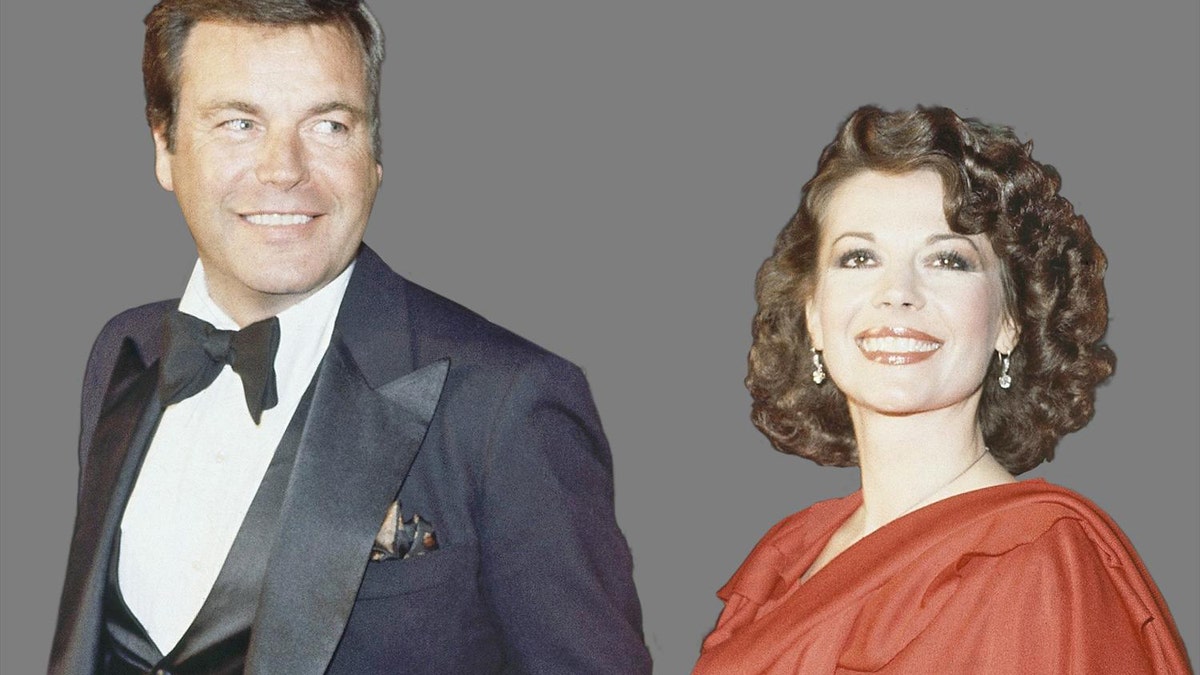 Wagner has reportedly refused to talk to officials about Wood's death since the case was reopened in 2011.