Robert Pattinson dating Elvis Presley's granddaughter Riley Keough?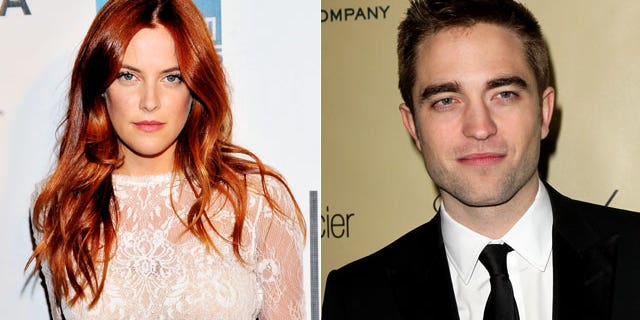 The web is bursting with reports that Robert Pattinson has moved on from this longtime "Twilight" love Kristen Stewart and into the arms of actress Riley Keough -- but where did she come from?
The two were spotted riding around Los Angeles together this past weekend. It's also thought that Pattinson, 27, will spend the Fourth of July with his redhead friend before heading to Toronto, Canada to shoot "Map to the Stars." If the rumors are true, here's five facts every RPattz fan should know about his possible new love interest:
1. Riley is the daughter to Lisa Marie Presley and Danny Keough, thus making her the eldest granddaughter of Elvis Presley. She was also the stepdaughter to the late Michael Jackson and Nicholas Cage.
2. The actress was also cast as the love interest to her ex Alex Pettyfer in "Magic Mike," and was Orlando Bloom's obsession in "The Good Doctor." She also has a role in the upcoming remake "Mad Max: Fury Road."
RELATED PICS: Robert Pattinson's Many Faces
3. Riley, 24, starred alongside Pattinson's ex Kristen Stewart in the 2010 movie "The Runaways." She played the role of Marie Currie, the sister to Cherie Currie, The Runaways' lead singer.
4. She was previously engaged to her "Magic Mike" co-star Alex Pettyfer, but broke it off this past summer. It was also rumored she was dating Jennifer Lawrence's ex, actor Nicholas Hoult, this past May.
5. In addition to Pettyfer, Pattinson and Hoult, Riley is also rumored to have dated Ashlee Simpson's ex Ryan Cabrera and actor/comedian Jonah Hill.