Robert De Niro: Once inspiring US now a tragic dumb comedy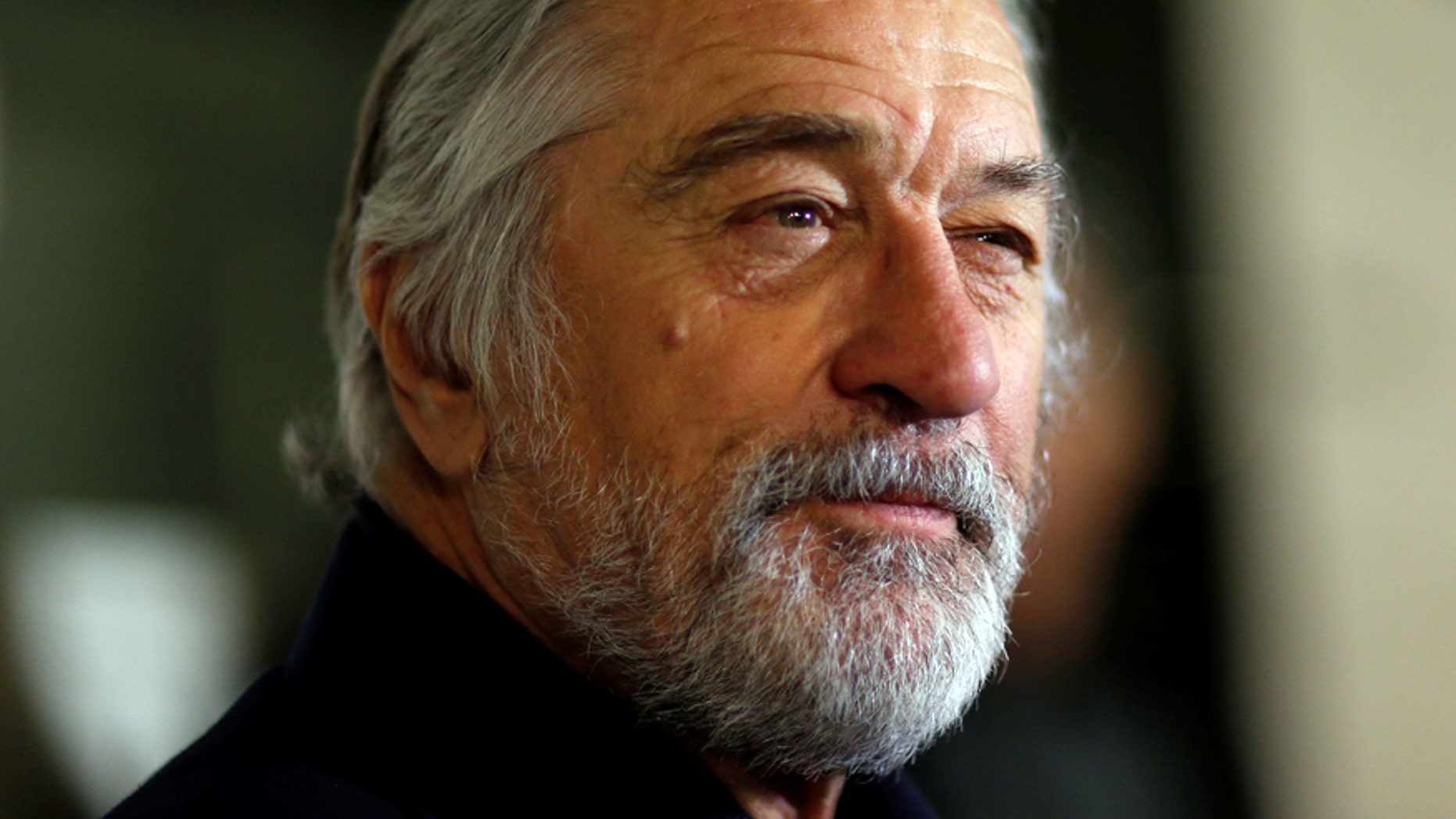 Robert De Niro warned new college graduates that in movie terms," America was once "an inspiring uplifting drama" but has now turned into "a tragic dumb--s comedy."
The two-time, Oscar-winning actor spoke to Brown University graduates Sunday at the Ivy League school's commencement ceremonies. He urged them to "work to stop the insanity" and to strive to make the world better.
De Niro received an honorary doctorate of fine arts.
The 73-year-old actor spoke out against the "nightmarish" political climate of today and called President Trump an "idiot" the day before his commencement speech.
This is hardly the first time De Niro has criticized Trump. He lashed out at Trump in a video released in October saying, "[Trump is] a punk, he's a dog, he's a pig, he's a con, a bulls--- artist, a mutt who doesn't know what he's talking about." A month before the 2016 presidential election, he said he wanted "to punch [Trump] in the face" in an outtake for a celebrity endorsement video.
He wasn't the only performer he had less-than inspiring words for this year's Brown graduates.
Actor and rapper Daveed Diggs, who won a Tony Award for his role in the phenomenon "Hamilton," told the Brown graduates that the country needs their new ideas "because the old ones have made a mess of things."
The Associated Press contributed to this report.