Ricky Martin Says Some Female Fans No longer Listen To His Music Because He is Gay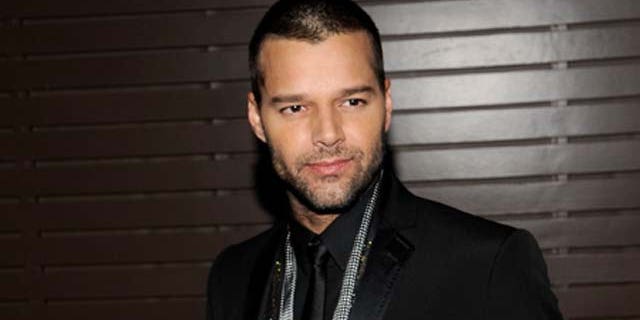 Since coming out of the closet, Boricua singer Ricky Martin seems to be on cloud nine.
But, not all of his female admirers have accepted the fact that "La Vida Loca" star is not into women.
Ricky Martin says he has received mail from some of his fans saying that they stopped listening to his music after he announced he was homosexual.
"I would like the world to understand that loving in the way that I do is not revolutionary," he told the entertainment web site enbreve.com
"It is something natural, nature made me this way. Every gay person is born gay. Society goes against this nature and that is when conflicts arise."
You can reach Alexandra Gratereaux at: Alexandra.Gratereaux@foxnewslatino.com
Follow us on twitter.com/foxnewslatino
Like us at facebook.com/foxnewslatino