'RHOBH' alum Brandi Glanville reveals her house was burglarized while she and her kids were home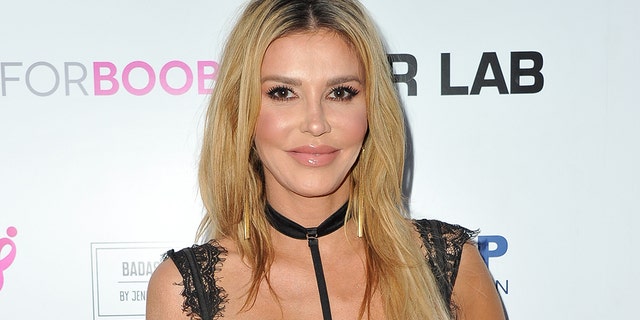 Brandi Glanville is thankful she and her two sons are okay after the "Real Housewives of Beverly Hills" alum's home was burglarized earlier this week while they were all there.
"People be very careful set your alarms even when you're at home," the 45-year-old reality star warned her fans on Twitter on Tuesday.
She added, "My house was burglarized yesterday while my kids and I were both there #scary."
In a follow-up post, Glanville — who shares sons Mason, 15, and Jake, 11, with ex-husband Eddie Cibrian — assured her followers they were all fine.
"Thank you everyone for your kind words, prayers and best wishes," Glanville wrote. "We are fine thank goodness!!! But I really appreciate you all for caring."
The "Unfiltered" podcast host also reiterated to Us Weekly that she was "fine" following the scary incident, she was "just shaken up."
"This happened mid-day when the boys and I were home," Glanville told the outlet.
"We have an alarm, but it wasn't set because we were there and I felt safe in my home because we have a security system and gates," she continued, noting that the "scariest thing is thinking what could've happened if either myself or one of my boys walked in on them in the process of robbing us."
Glanville first appeared in season two of the Bravo reality series before leaving the show after season six.