Revival Tour Planned for '80s Icons Debbie Gibson and Tiffany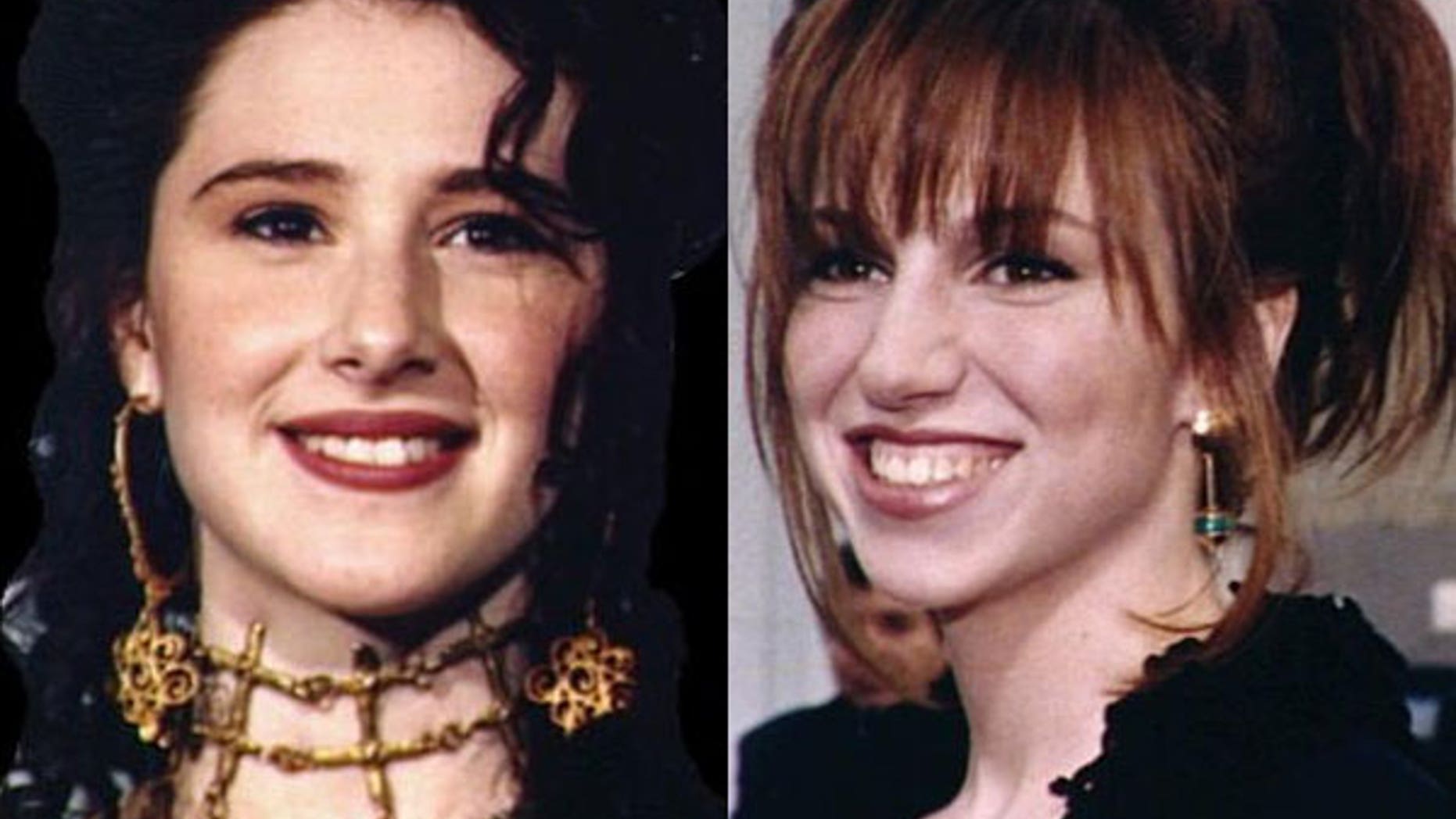 Tiffany is planning to put together tour dates with former fellow '80s American teen sensation Debbie Gibson, the New York Post reported Monday.
The duo starred together in the Syfy movie "Mega Python vs. Gatoroid," and plan to cover songs that inspired them, as well as performing their own material.
"We want to journey through the '80s and all the artists who influenced us," Tiffany said, mentioning that they might do Stevie Nicks, Reba McEntire and Guns N' Roses covers, as well as Broadway hits.
Tiffany is currently on tour to support her newest release, "Rose Tattoo."