Report: Gisele Bundchen, Tom Brady Wed Again in Costa Rica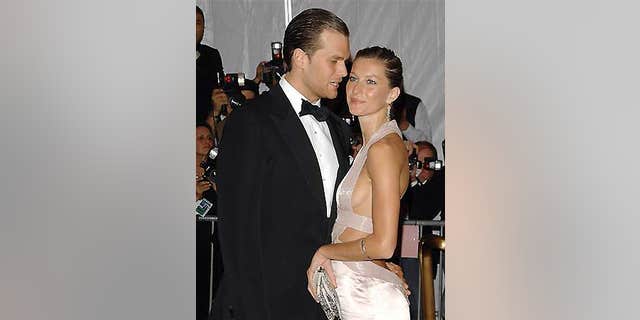 SAN JOSE, Costa Rica – Costa Rican media are reporting that football star Tom Brady and Gisele Bundchen got hitched — again.
Al Dia newspaper says 50 guests attended the wedding in Santa Teresa, a beachside town.
The newspaper says the Brazilian supermodel wore blue and the New England Patriots quarterback beige Saturday.
The couple were reportedly first married in the United States in February.
French news agency Agence France-Presse reported that one of its photographers said a bodyguard for Bundchen shot at his car after he refused to give up his camera. Al Dia photographer Rolando Aviles says he was also in the car and has filed a police complaint. Nobody was hurt.
Representatives for the couple did not return requests for comment Sunday.