Reese Witherspoon Taken to the Hospital After Being Hit by Car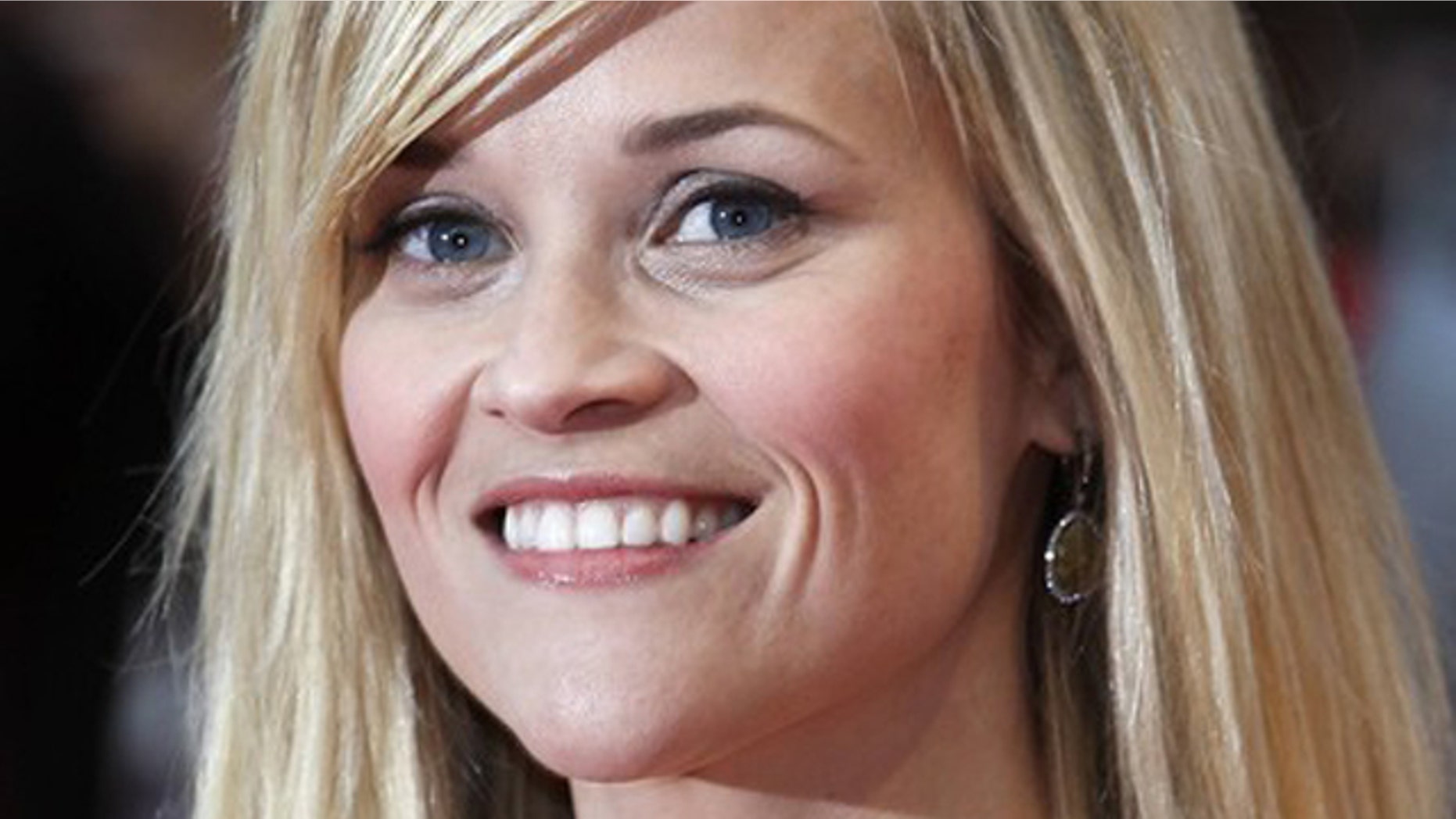 SANTA MONICA, Calif. – Actress Reese Witherspoon was struck by a car while jogging in California Wednesday, Entertainment Tonight reported, citing Santa Monica Police.
The Oscar-winner was hit by a car traveling at 20 mph, police said.
She was taken to a nearby hospital.
Their initial investigation revealed that the car's driver was an 84-year-old woman who is a Santa Monica resident. She was cited for failing to yield to a pedestrian in a crosswalk.
Witherspoon was not seriously injured and is currently resting at home, according to a statement released by her spokesperson.
Newscore contributed to this report.