Rapper XXXTentacion dead at 20 after shooting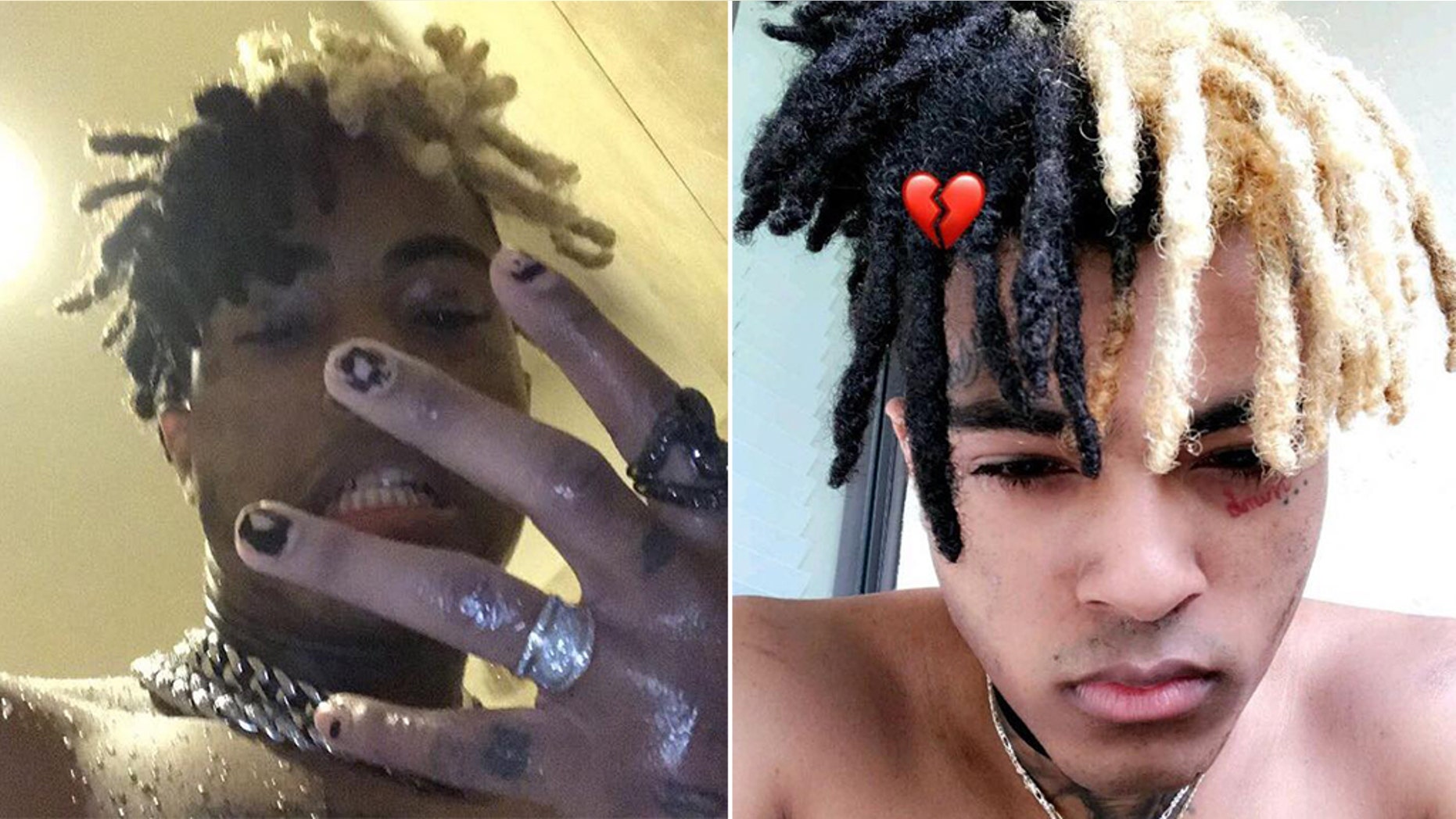 Rapper XXXTentacion has died after being shot on Monday. He was 20.
According to TMZ, the musician, whose real name is Jahseh Onfroy, was "shopping for motorcyles in South Florida" and as he was leaving the store, "a gunman ran up to his vehicle and shot him."
The Broward Sheriff's Office tweeted about the shooting, stating that "dispatchers received a call of a shooting at 3:57 p.m" and "an adult male victim was transported to an area hospital."
In two follow-up posts, the Sheriff's department shared that "the adult male that was taken to the hospital has been pronounced dead." In addition, the department confirmed the victim was indeed the 20-year-old rapper.
POLICE FIRE RUBBER BULLETS DURING XXXTENTACION MEMORIAL EVENT IN LA: REPORT
TMZ previously reported that according to an eyewitness, the "Look at Me" rapper "appeared lifeless with no pulse."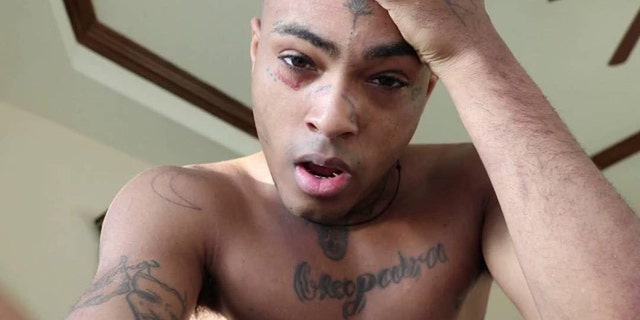 XXXTentacion had been at RIVA Motorsports checking out inventory, the sheriff's office said. He was in his vehicle and preparing to leave when two armed suspects approached him. At least one of them fired, and then both suspects fled the scene in a dark-colored SUV. Investigators don't have a motive, and no arrests have been made.
XXXTentacion was facing trial for a domestic violence charge against his pregnant girlfriend. In 2016, he was arrested on charges including home invasion for a 2015 incident, and less than a month later was arrested on charges that he attacked his girlfriend, who was pregnant at the time, and was jailed, and later faced more charges including witness tampering.
He was released from jail on house arrest late last year, and then was released from house arrest earlier this year to allow him to tour. His album "?'' debuted in March and went to No. 1.
Celebrities including, Diplo and Travis Barker, flooded social media to pay tribute to the late rapper.
"Thanks for inspiring me," Diplo captioned a picture of himself with XXXTentacion on Twitter.
"This got me f--ked up. RIP X. Enormous talent and limitless potential and a strong desire to be a better person. God bless his family, friends and fans," wrote J. Cole.
"I'm at a loss for words... speechless #RIPXXXTentacion Loved collaborating with you. You were a true artist, one of the most f---ing talented of our time," tweeted Travis Barker along with several heartbroken emojis.
XXXTentacion had just released his latest album, "?" in March. It quickly shot to No. 1 on the Billboard 200. His previous album, "17," reached No. 2.
The controversial rapper has previously made headlines for a music video that depicted the "lynching" of a young white boy and he was one of the artists who Spotify removed from playlists based on its policy of removing "hate content."
The Associated Press and Fox News' Julius Young contributed to this report