Quentin Tarantino to create Manson Family murders movie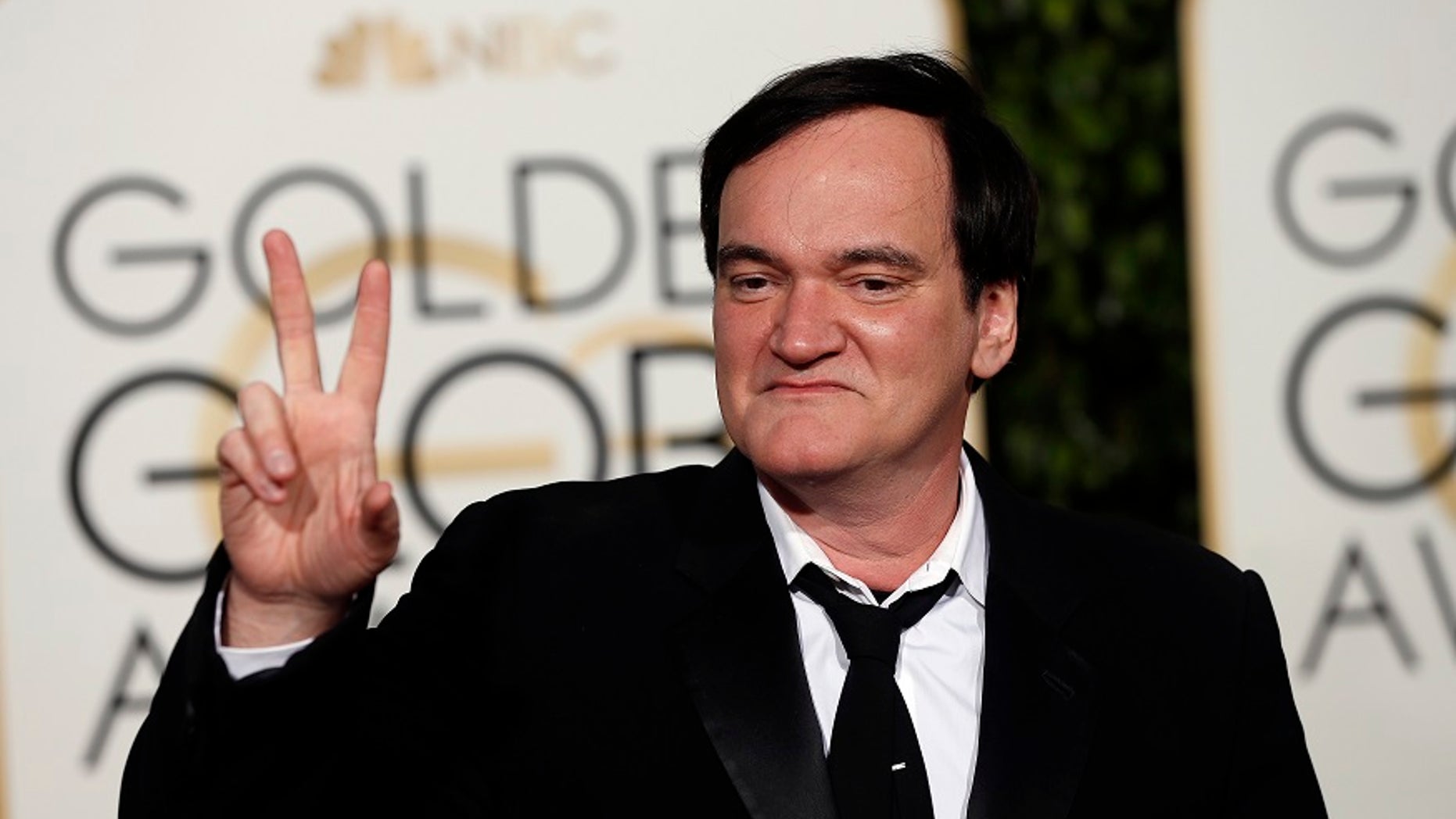 Director Quentin Tarantino is beginning to create a new film that will chronicle the Manson Family murders.
The "Pulp Fiction" director is reportedly finishing up the movie's script and is ready to move forward with casting. Tarantino has reportedly begun tapping several A-list actors to star in the film, which has not been titled yet, according to Hollywood Reporter. Brad Pitt, Margot Robbie and Jennifer Lawrence are a few of the actors that have been rumored to star in the project.
CLINT EASTWOOD CASTS MEN WHO STOPPED TRAIN ATTACK TO STAR IN NEW FILM
Details of the script have not been immediately released but Hollywood Reporter said one of the plot points would focus on actress Sharon Tate's murder.
The 26-year-old actress and wife of director Roman Polanski was killed on Aug. 9, 1969, by the Manson Family at her home in Los Angeles. Tate, who was eight-months pregnant at the time and four other people were brutally murdered in the home by the Manson Family followers.
JAMES CROMWELL TO REPORT TO JAIL FOR PLANT PROTEST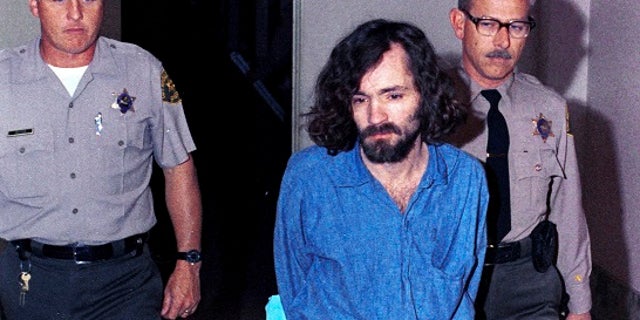 Charles Manson, the leader of the cult, and a few of his followers were sentenced to life in prison in 1971 for the murders at Tate's residence and several other killings the group committed.
Tarantino is best known for directing "Pulp Fiction," "Reservoir Dogs,"  "Kill Bill Volume 1 and 2" and "Inglorious Basterds."