Producer sues NBC for allegedly using her as 'sexual bait' for hidden camera series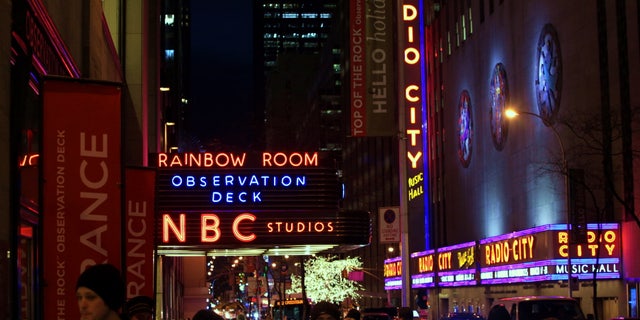 A pretty, Ivy League-educated TV news producer slapped NBC with a lawsuit Tuesday claiming her "Dateline" boss used her as "sexual bait" to lure targets for a hidden-camera series about drug-related prostitution, sex trafficking and sadomasochism, The Post reports.
Kimberly Lengle, of the Upper West Side, who graduated magna cum laude from the University of Pennsylvania, was hired as a producer for the "Dateline" series "Wild Wild Web" by supervisor Dan Slepian in 2012.
"NBC filmed Lengle for dozens of scenes using hidden cameras. Some scenes involved her saying and doing things that made her feel uncomfortable and vulnerable because of her sex," her Manhattan civil suit claims.
Slepian criticized Lengle for not dressing provocatively enough and even asked why she didn't have any nude photos of herself to send to men looking for "personal assistants" — who were really after sexual playthings, according to court papers.
"As part of the story development process, the producers required her to engage in sexual role play and serve as bait for the targets," the filing says.
When the blonde 33-year-old went to NBC's Standards Department, she was assured that she didn't have to do anything that made her queasy, the suit says.
But Slepian threatened her job when she didn't step up for the seamy work — including posting her photo in response to a Craigslist ad by a sexual deviant looking for a "human punching bag."
Non-sexual stories Lengle pitched were turned down or given to male staffers, according to court papers.
An NBC News spokeswoman said Lengle's allegations were taken "very seriously" but the company "determined that her claims were without merit."