Prince Harry and Prince William's lesser-known step-siblings showed up at the royal wedding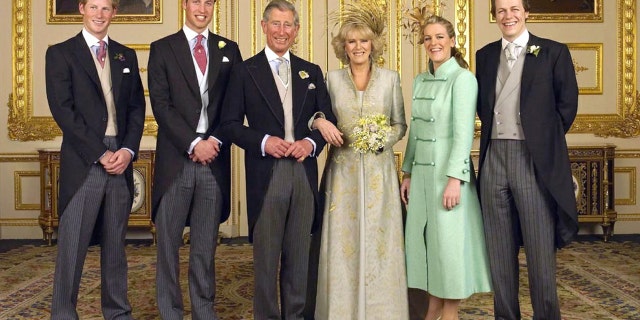 NEWYou can now listen to Fox News articles!
In a world where Prince Harry can't swat a bee without making headlines, it seems incredible that there's a closely tied member of the royal family who we know almost nothing about.
And yet, how much have you read about Laura Lopes?
The 40-year-old daughter of Prince Charles' wife, Camilla Parker-Bowles, has been stepsister to two of the most talked-about people in the world — Prince William and Prince Harry — for more than 13 years.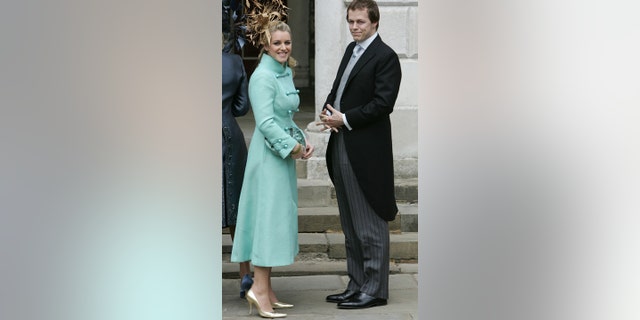 Ms Lopes' older brother, food critic Tom Parker Bowles, leads a slightly more high-profile life. He's known for appearing as a judge on several TV food series and even appeared in Channel 9's short-lived cooking TV series "The Hotplate."
Parker Bowles, 43, has been a contributing editor at GQ, a food editor at Esquire magazine, and is currently food critic and columnist for "The Mail on Sunday."
However, Ms Lopes has managed to stay almost completely out of the spotlight over the years — despite being stepgranddaughter to the Queen of England.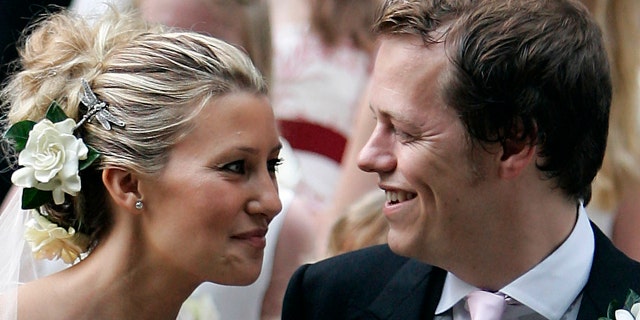 One thing is clear: She has a very good relationship with her stepbrothers. Ms Lopes made the coveted guest list for Prince William and Kate Middleton's wedding in 2011, and Prince Harry and Meghan Markle's last weekend.
Her young daughter Eliza was even one of Kate's bridesmaids, and famously snuck a wiggly worm toy — gifted by Prince Harry — into the official royal photos.
Ms Lopes and her brother grew up in Wiltshire, in southwest England, the children of Andrew and Camilla Parker Bowles.
She became Tatler's motoring correspondent in 2001 — while her brother Tom was a food columnist at the same magazine — before becoming a co-founding partner and director of an art gallery in London.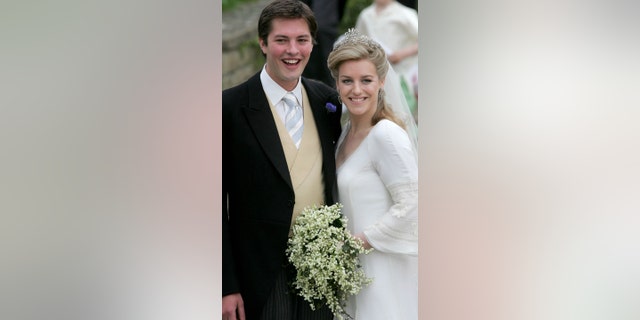 She married chartered accountant and former Calvin Klein model Harry Lopes in 2006, in a lavish ceremony in Lacock, in the Wiltshire countryside, which boasted a guest list including Prince William and his then-girlfriend Kate, as well as Prince Harry.
Ms Lopes' husband may have married into the British royal family, but he's got some pretty fancy connections in his own right. He's the son of a baron and is in line to inherit Gnaton Hall in Devon in England, as well as the Skelpick estate in the Scottish Highlands.
Along with Eliza, 10, the couple also share eight-year-old twin boys, Gus and Louis.