Prince Charles is 'a big fan' of Meghan Markle, isn't thinking about becoming king, says royal filmmaker
The last thing Prince Charles is thinking about these days is becoming the future king of England.
Nick Bullen, an executive producer who has been making programs about the British royal family for nearly 20 years, and has worked closely with Charles for eight, told Fox News he believes the prince is more focused on his current role, not the one destiny has in store for him.
Bullen's latest project was chronicling Charles' birthday celebration for the documentary "We Are Most Amused and Amazed" for ITV. Charles turns 70 on Nov. 14. Bullen is also the co-founder and executive editor of TrueRoyalty.tv, a subscription video on demand service dedicated to chronicling the royals.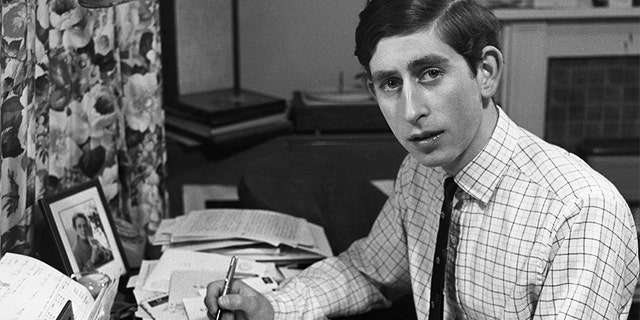 "I don't think he thinks about it a lot," said Bullen. "He is a man who very much lives in the present. And all of the programs we've made with him, he's very now. He has a job to do as the Prince of Wales, which he does willingly… If you speak to him, sure, he's aware he will be king one day, but that will come at its time. So not too much can be done now if you really think about it.
"And also, there's the fact that for him to become king, then very sadly his mother has to die. So I guess it's not something anyone wants to focus on, least of all her son… [And] when you speak with the family, you don't necessarily get the sense that he's thinking about the top job. He's thinking about how he can be the most effective Prince of Wales today… He just wants to do the job really, really well. When he becomes king, he'll do that job really, really well."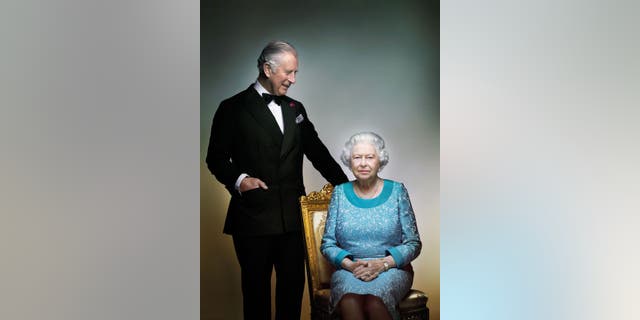 And when it comes to Charles' popularity with the public, he has come a long way. While he was celebrated as one of the most sought-after eligible bachelors in the '70s, he was later depicted as heartless by the press during his tumultuous marriage to Princess Diana.
In 1981, nearly one billion television viewers in 74 countries witnessed the marriage of the British heir to the then-schoolteacher. But after welcoming two sons and then enduring four years of separation, the couple formally divorced in 1996. A year later, Diana died at age 36 from injuries she sustained in a car crash.
"I think the popularity somewhat waned [for Charles] when he married Diana because she, in many ways, became the star of the show," said Bullen. "And he allowed her to be the star of the show. But as their marriage fell apart, and marriages do fall apart, the press needed a villain. And I think there were two villains here. One was [his ex-girlfriend] Camilla Parker Bowles and the other was the Prince of Wales.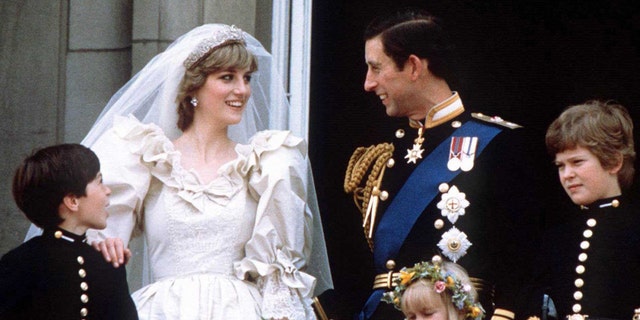 "… People looked at the stories of how could this man leave this absolutely beautiful supermodel-type woman who's adored around the world for another woman, regardless of who that other woman was. So he became the villain of the piece during the Diana years. When she tragically died, again people wanted to put blame somewhere… and I think he had to live through all of that. He kept this quiet, calm approach… And during the last 10-12 years, there has been this rehabilitation… I think people now are beginning to see who he really is."
Charles and Bowles married in 2005. Bullen said Charles is at peace with his marriage and completely devoted to his longtime love, 71.
"Everyone that we spoke to has said she's incredibly good at making him laugh," explained Bullen. "She also knows how to get him out of a bad mood. She's known him for such a long time. She's known him since the late '60s. It's a genuine love story. He's incredibly happy. He always refers to her as 'my darling wife.' She's always there for him."
Bullen pointed out that throughout Charles' life, he always relied on the support of a strong, loving woman.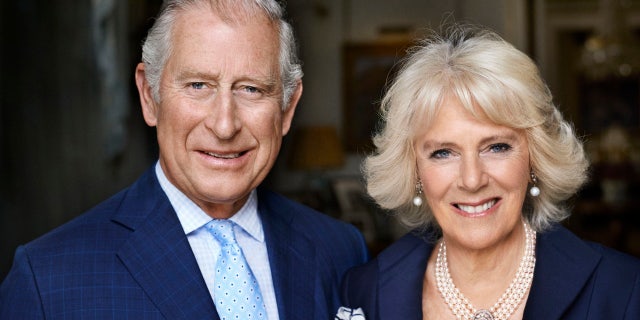 "In the early days it was the queen mother," he said. "His grandmother raised him in the early years as the queen was busy being queen. She was very good at telling him how clever he was, how funny he was, how much people like him. The queen mother really built his confidence in him.
"And from what I know, Camilla does the same for him now… When the queen mother died, the prince really needed that presence. And Camilla, in many ways, stepped into the shoes of the queen mother and became that strong presence and rock in his life. She's given him the ability to be himself."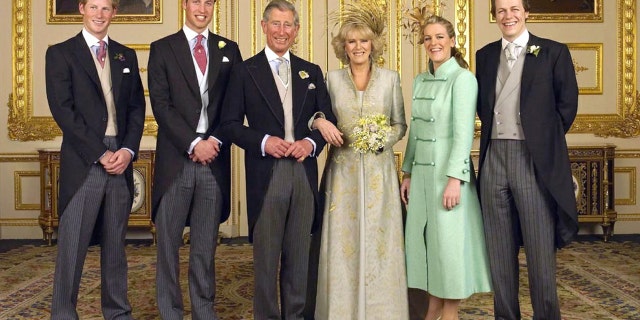 And Charles has also welcomed another leading female figure into his circle. His youngest son Harry, 34, married American actress Meghan Markle in May of this year. When the 37-year-old's father couldn't walk her down the aisle, Charles immediately stepped in and took his place.
Harry and Markle, now the Duchess of Sussex, is expecting her first child. Bullen said Charles his grateful his has someone like the former "Suits" star by his side. Charles is also aware Markle has a crucial new role to play for the family.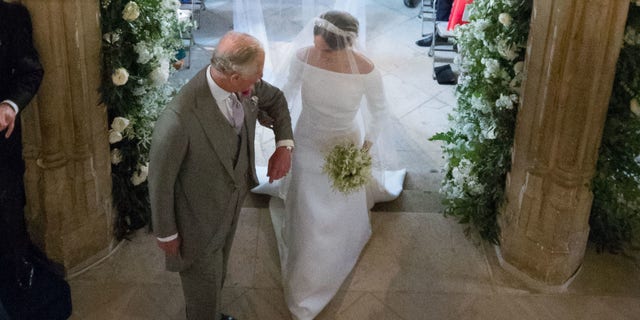 "From what I know, he is a big fan of Meghan Markle," said Bullen. "… He just wants his boys to be happy. He knows those boys have had a rough life with his marriage falling apart in front of the whole world. Then they lost their mother at a very young age… And Meghan is making Harry very happy. And that makes the Prince of Wales happy.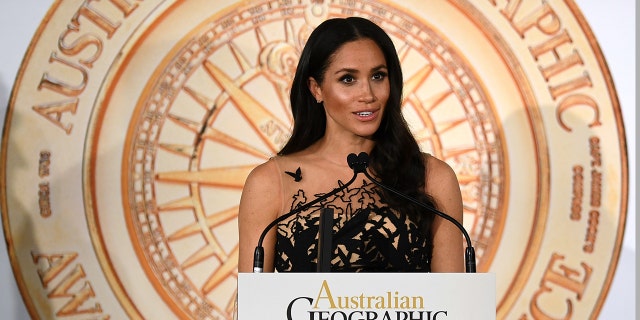 "He wants what every father would want for their son… And he can also see she's good for the family. She's great-looking, she's really clever, she loves Prince Harry, she's brilliant on stage — she's a great asset to the family. She's part of the monarchy's future and he knows it."