Porn Star Joslyn James Releases Racy Texts With Tiger Woods Via Web Site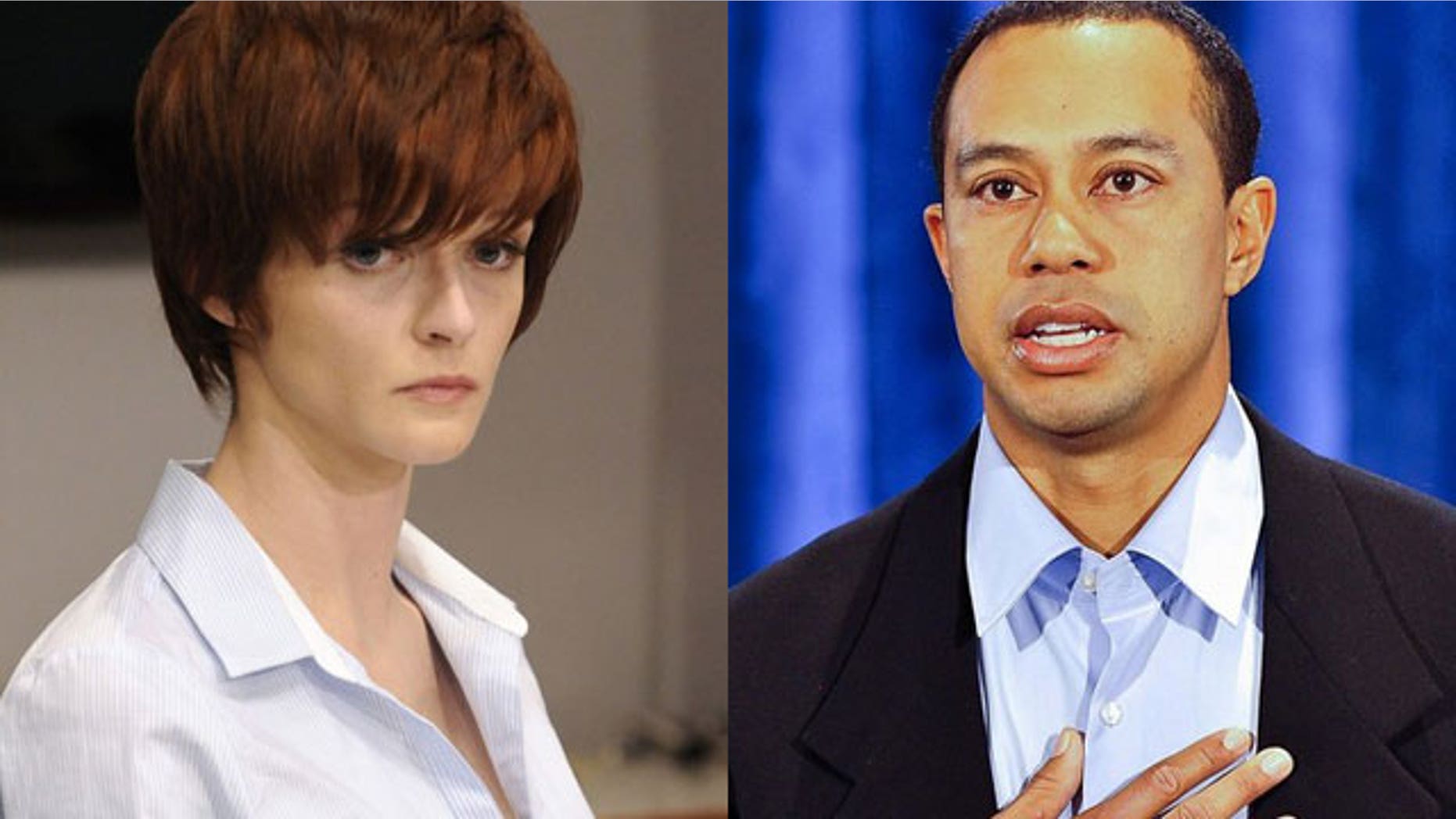 Porn star Joslyn James has released a series of racy text messages from golfer Tiger Woods via  SextingJoslynJames.com, a new Web site she created.
The site's arrival follows Woods' announcement that he would be returning to golf after finishing treatment for a reported sex addiction.
The 100-or-so messages feature extremely graphic conversations between Woods and James, including requests for a threesome and questions as to whether James hooks up with other "guys or girls."
SLIDESHOW: The Women Linked to Tiger Woods
Gloria Allred, an attorney for Joslyn James, declined to comment on whether the messages were authentic when contacted by Fox411.com.
Last month, Woods apologized to his fans, sponsors and family for his affairs with more than a dozen women. That same day, with Allred by her side, James tearfully demanded an apology from Woods. She claims that she fell in love with the golfer, and that he impregnated her twice.
James, whose real name is Veronica Siwik-Daniels, did not post her replies to Woods on the site.
RELATED: Tiger Woods, Elin Nordegren in First Photo Together