Police Drop Charges Against Josh Brolin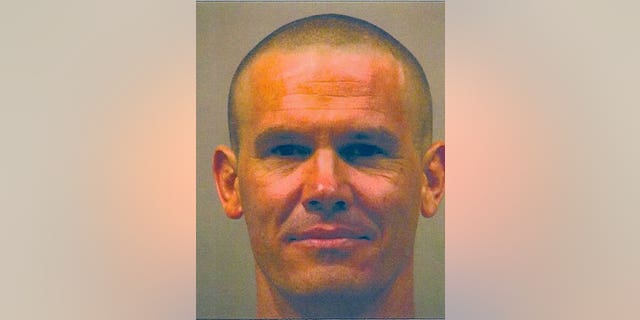 SHREVEPORT, La. – It's not exactly a presidential pardon, but prosecutors have agreed to drop charges filed against "W." actors Josh Brolin and Jeffrey Wright after an incident a Louisiana bar last year.
Brolin, Wright and five crew members of the Oliver Stone film "W." were arrested on misdemeanor charges at the Stray Cat Club on July 12. Brolin and Wright were charged with interfering with police officers after a disturbance involving a crew member.
Los Angeles attorney Blair Berk, who represented the actors and five others, said prosecutors in Shreveport have agreed to drop all charges against the group within 60 days. She declined to comment further.
A prosecutor didn't return a phone message seeking comment Tuesday.
Video posted on the celebrity gossip site TMZ showed Brolin and Wright hugging each other before being placed in handcuffs. Brolin rubs his eyes after apparently being pepper sprayed. He then kneels on a sidewalk as other officers forcibly cuff Wright, who is lying in the street nearby.
Brolin, who played President George W. Bush in Stone's film, wasn't required to attend a court hearing scheduled for Tuesday. Wright portrayed former Secretary of State Colin Powell.