'Pippi Longstocking' actress Tami Erin changes mind, ready to release X-rated sex tape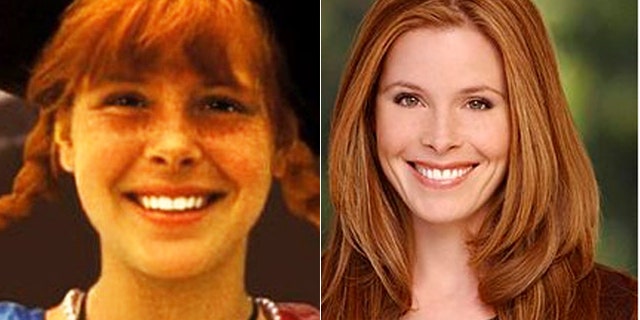 "Pippi Longstocking" actress Tami Erin is reportedly shopping her sex tape after a brief -- and what she said was fruitless -- attempt to keep the X-rated film private.
TMZ reports the 39-year-old thespian, who notably starred in the 1988 movie, "The New Adventures of Pippi Longstocking," has given up trying to stop her ex-boyfriend from hawking the video.
"My ex-boyfriend is trying to release it with or without me. I'm beating him to the punch," she told the site.
Erin, who was 14 years old when she found fame as the red-headed, freckle-faced, mischievous girl, is now willingly fielding offers from porn companies and likely plans to sell the tape to the highest bidder, TMZ reports.
In August, Erin told "TMZ Live" she was furious over the tape's potential commercial release, mustering all manner of invective and vitriol in labeling her ex-boyfriend, as well as his efforts to sell it.
Interestingly, Jasmine Waltz – who released a homemade sex tape "RealJasmine" in 2011 – told us recently that anyone with a sex tape out there has to give consent before it can be released, no matter what.
"You absolutely cannot do anything without your consent," Waltz told us. "Not your mother's, father's, boyfriend's consent. It is your signature."