Pink says music producer Dr. Luke 'not a good person'
Pop star Pink slammed the controversial music producer Dr. Luke, calling him "not a good person" and someone who "doesn't do good business."
Pink spoke about the widely publicized legal battle involving fellow pop star Kesha and Dr. Luke, whose real name is Lukasz Gottwald, in an interview with The New York Times published Thursday.
Kesha accused Dr. Luke, her former producer, of sexually assaulting and harassing her. The producer denied the allegations. In the end, a New York Supreme Court judge rejected the singer's claims against the producer.
"I know that regardless of whether or not Dr. Luke did that, this is his karma and he earned it because he's not a good person," Pink said of the allegations.
KESHA RETURNS WITH SINGLE 'PRAYING;' HER FIRST NEW MUSIC IN 4 YEARS
Pink, who collaborated with the producer on her 2006 album "I'm Not Dead," said she told him she did not like working with him.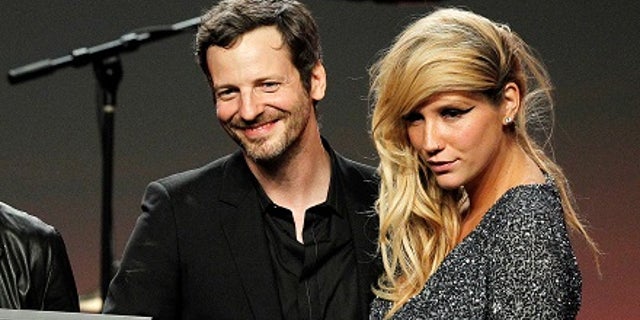 "I have told him that to his face and I do not work with him. He doesn't do good business, he's not a kind person, he doesn't do the right thing when given ample opportunities to do so, and I don't really feel that bad for him," Pink said.
Dr. Luke has not commented on Pink's statements.
PINK'S EMOTIONAL VMAS SPEECH ABOUT DAUGHTER: YOU 'ARE BEAUTIFUL'
Pink is the latest female artist to express disdain for Dr. Luke. Kelly Clarkson told Entertainment Weekly that she was forced to work with the producer for her 2009 single "My Life Would Suck Without You."
Clarkson protested by taking her name off the song's writing credit so she would not be associated with him. The move meant she would lose "hundreds of thousands of dollars" if not "millions" for taking her name off.
"There are many people in the world to befriend," Clarkson told Entertainment Weekly, "and he is not one of them."