Pete Davidson says he got death threats over Ariana Grande romance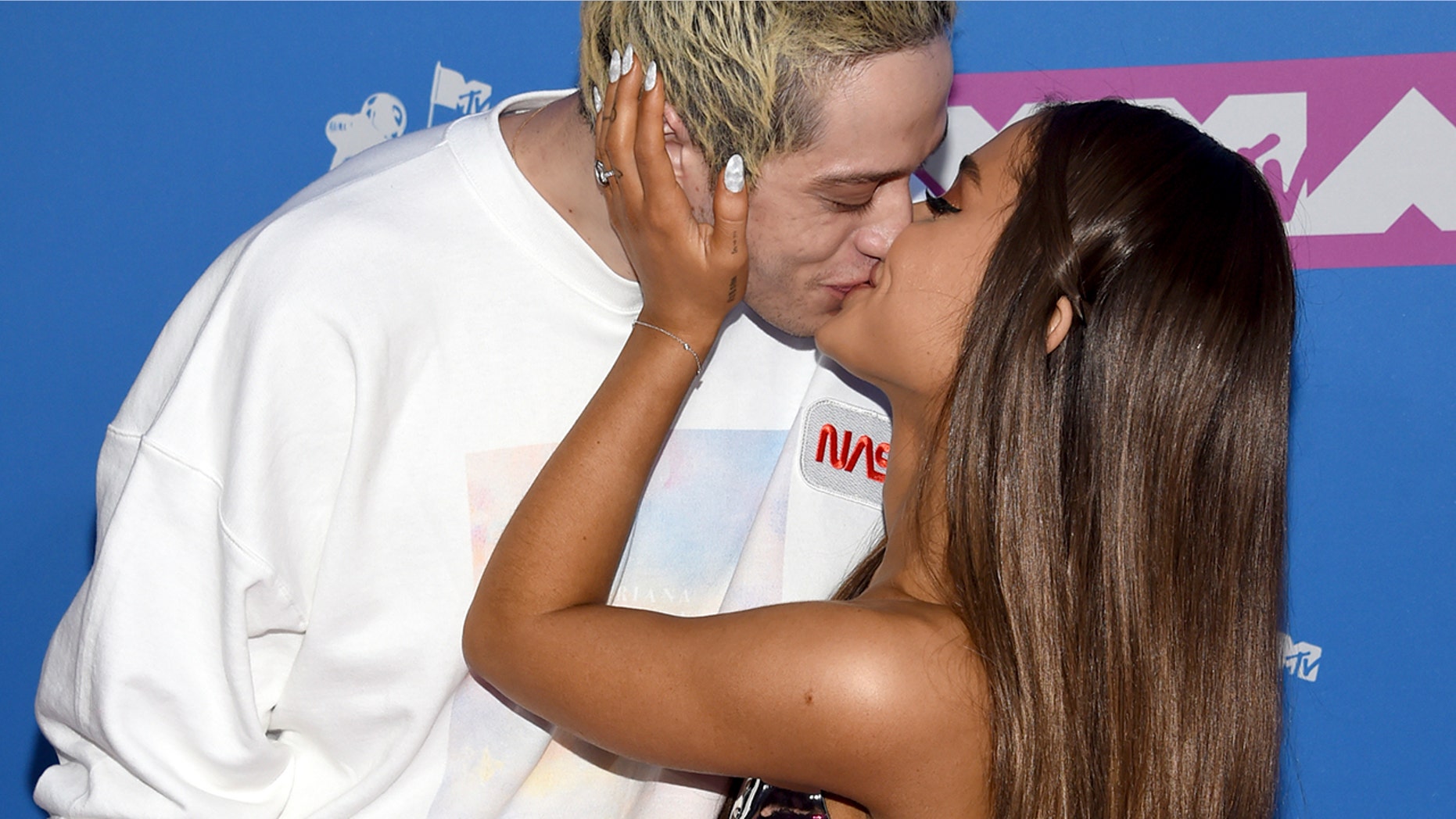 Not everyone has approved of Pete Davidson and Ariana Grande's whirlwind romance — especially trolls on the Internet.
Davidson revealed on "The Howard Stern Show" Monday that he received death threats because he was dating the "God is a Woman" singer, leading him to nix social media completely from his life.
"I got a death threat. Someone wanted to shoot me in the face because she's so hot," Davidson told host Howard Stern. "Do you know how insane that is? I was like, 'Am I that ugly that people want to shoot me in the face?'"
PETE DAVIDSON COPIES FIANCÉE ARIANA GRANDE'S YEARS-OLD NECK TATTOO
Davidson and Grande confirmed they were engaged in June after just weeks of dating. The "Saturday Night Live" star said timing helped their relationship blossom, adding that they were "in a similar situation at the same time" because they just ended long-term relationships — Davidson with Cazzie David and Grande with rapper Mac Miller.
"It's, like, the weirdest, coolest thing that's ever happened," Davidson said Monday.
"Before we started dating, I went through a list of really hot guys on the internet and I was like, 'Are you sure?'" he added. "I was like 'Here is all of One Direction. Are you sure?' I scrolled through everybody."
Davidson said Grande also helped calm his fear of how his borderline personality disorder would affect his girlfriend.
"I just think we are supposed to be together," he said.