PETA Begs Kate Middleton to Stop Prince William From Shooting Birds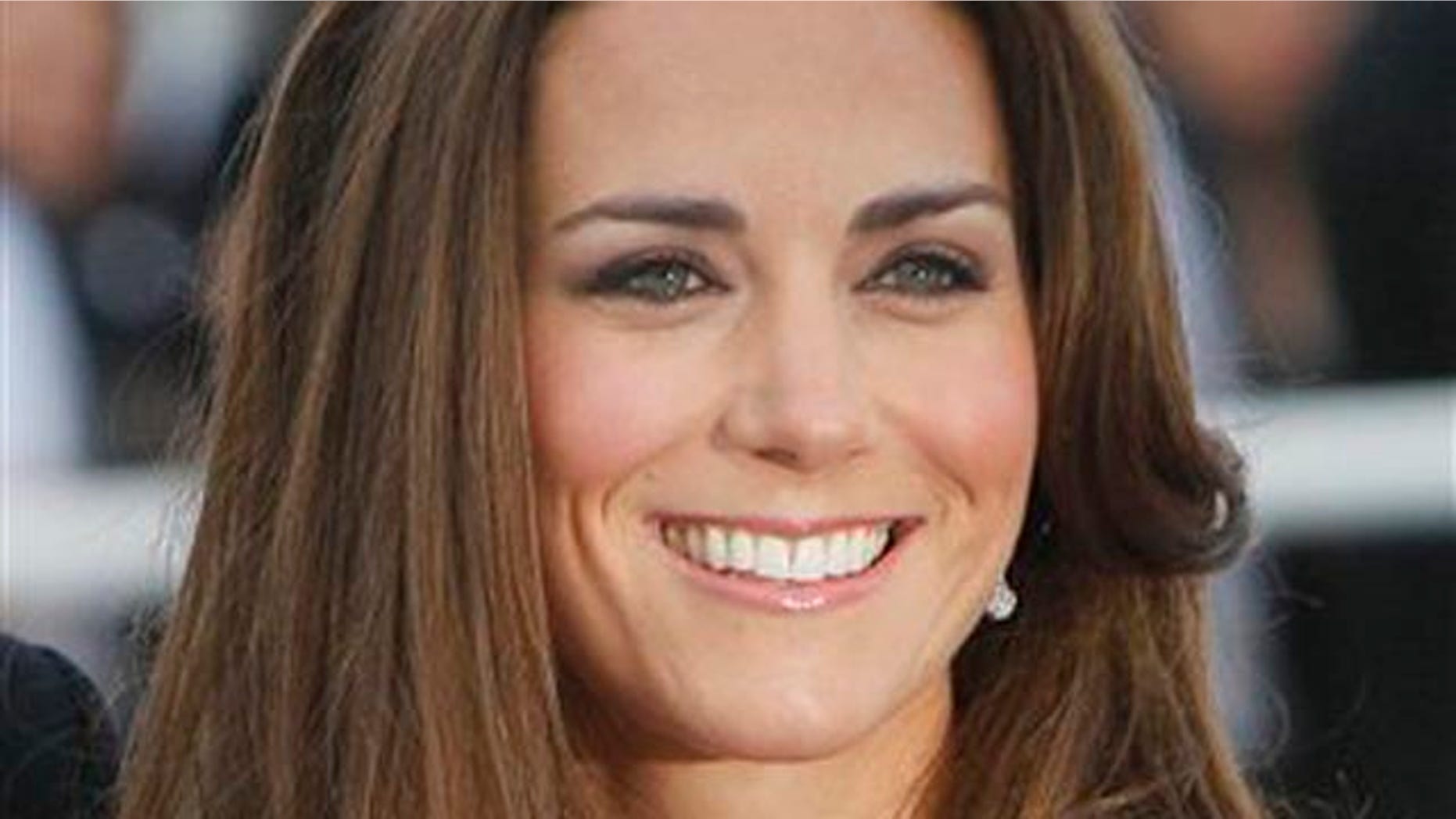 The Duke and Duchess of Cambridge, Prince William and Catherine Middleton, are the latest high profile couple to be targeted by the People for the Ethical Treatment of Animals (PETA) for bird hunting, a centuries old royal tradition.
According to multiple reports, William purchased 250 pheasants, ducks and partridges for a shoot at the Queen's Sandringham Estate to mark his younger brother Harry's 27th birthday. But in a letter obtained by FOX411's Pop Tarts column, PETA President Ingrid Newkirk has reached out and urged wife Kate to put a stop to it.
"We understand that Prince William has given a gift of 'game birds' to Prince Harry for his birthday. There is no honour in buying birds and reducing them, as if they were clay pigeons, to shooting targets. Those who aren't killed outright are often dispatched by having their necks wrung, which does not cause an instant or painless death," Newkirk wrote to Her Royal Highness. "May I ask you to use your influence on the Princes and ask them to reconsider this gift? You are in a unique position to be able to wield considerable influence over whether people everywhere view animals and their place in our world with kindness or blithely ignore their suffering. Please ask the Princes to open their hearts to the suffering of birds casually used as skeet and make the compassionate decision not to kill for fun. By cancelling the planned "day's sport" in favour of  a more enlightened, fitting and humane pursuit, they will win hearts and commendations and spare hundreds of birds a terrifying end, making it clear that the monarchy is in tune with the social movement against cruelty to animals."
A representative for the Duke and Duchess of Cambridge was unavailable to comment. But Jon Ballard of GameBirdHunts.com begs to differ with the animal rights organization about its characterization of the practice.
"When hunting on a preserve birds are typically released long before the hunters arrive into a large field with heavy cover. On many preserves it's not uncommon that a high percentage of the birds completely elude even the most experienced hunters," he said. "The purchase of game birds helps protect the rural land from development, safeguarding wildlife habitat, and keeping the land in the hands of families who have worked it for generations."
"Without pheasant hunters, pheasant populations would not exist in many regions of the world," he added. "Pheasants are a renewable resource and these stewards of the land have ever right to take part in the harvest and the food chain."