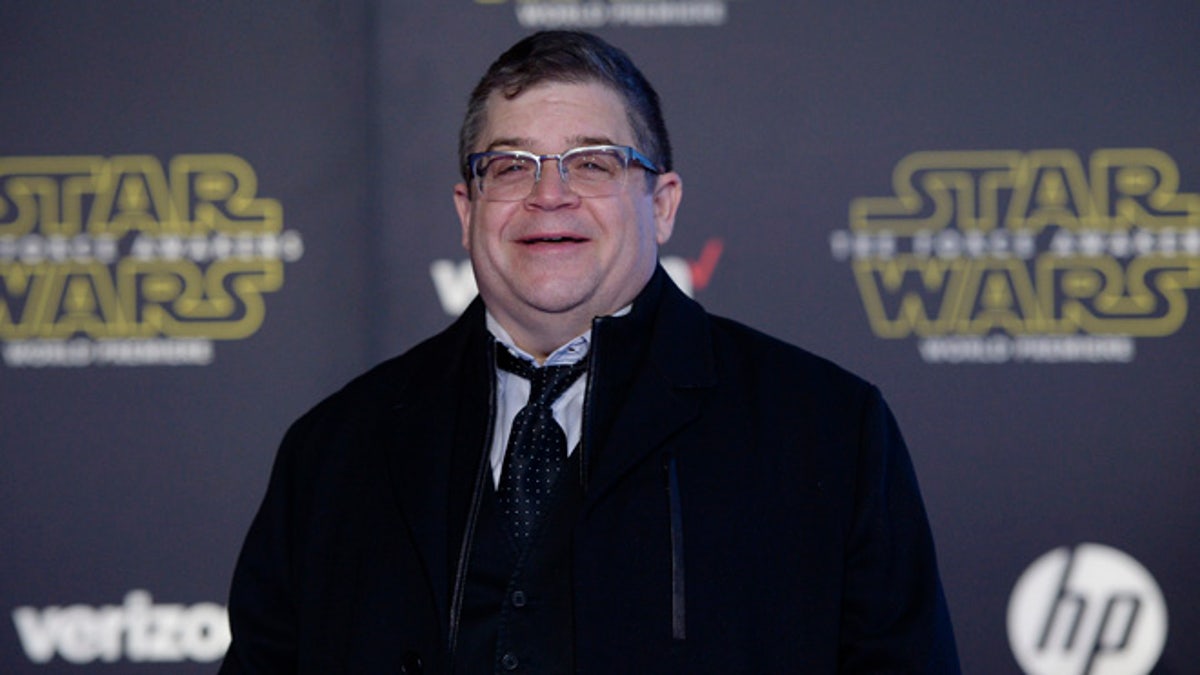 Patton Oswalt is opening up about late wife Michelle McNamara's cause of death.
In a statement given to the Associated Press on Friday, the comedian and actor revealed McNamara died in her sleep on April 21, 2016 at the age of 46 from a "combination of prescription medications and an undiagnosed heart condition."
WATCH: Patton Oswalt Candidly Describes His Late Wife's Death
"We learned today the combination of drugs in Michelle's system, along with a condition we were unaware of, proved lethal," Oswalt, 48, stated. According to AP, the medications included Adderall, Xanax and the pain medication fentanyl.
ET reached out Patton's rep for comment. Her official cause of death remains listed as pending.
Last October, Oswalt detailed what happened the night McNamara died at their home in Los Angeles, telling The New York Times she took some Xanax and went to bed after he suggested a night to "sleep until you wake up." At the time, she was working on her book, "The Golden State Killer."
Around 12:42 p.m. the next day, he realized she wasn't breathing. The paramedics arrived and McNamara was pronounced dead.
WATCH: Patton Oswalt Vows to Finish Late Wife's Unpublished Book
"I have a feeling it might have been an overdose," he said at the time. "That's what the paramedics there were saying while I was screaming and throwing up. I was literally blinking trying to get out of this."
One month later, he dedicated his Emmy award for Outstanding Writing for a Variety Special to his late wife. "Every bit of growth that I've had in my career, especially in my writing and my performing, came because I met Michelle McNamara," he told reporters backstage. "Because I met and married this woman who just was so much wiser and self-actualized and aware of life than I was. I had convinced myself that I was aware and self-actualized and mature, but then I met the real deal."
"To have that ripped out of my life the way that it has this year -- I'm not trying to say that this is meaningless, but everything seems like the lights have been turned down 50 percent on everything since she's gone," he continued. "It's just going to be a long, long time before I can be the kind of person she made me again."
WATCH: Patton Oswalt Dedicates Emmy Win to Late Wife Michelle McNamara