Patrick Dempsey said 'Grey's Anatomy' lessons will help him run coffee chain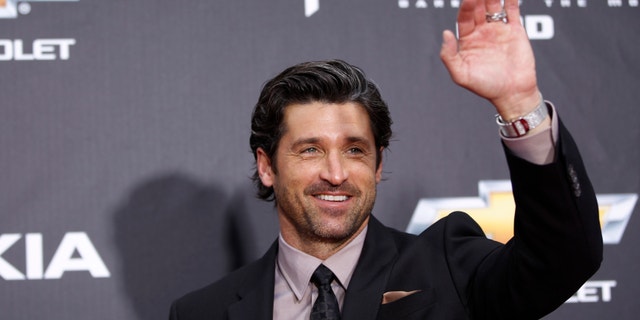 Patrick Dempsey has gained more than just the nickname "McDreamy" from his role on "Grey's Anatomy."
The actor told Fox Business his work on the series, as star neurosurgeon Derek Shepherd, has taught him about the importance of being able to rely on your coworkers and build a strong team. He said he plans to apply these lessons when running his newly acquired coffee chain, Tully's.
"In this particular case, some of those 'resuscitation skills' might also come in handy," Dempsey told Fox Business.
Dempsey beat out six other bidders in his $9.15 million purchase of the chain, which he said he did primarily to save more than 500 jobs.
"From day one, we have been focused on saving jobs, keeping Tully's independent and infusing new life and enthusiasm into the company. I've been deeply humbled by the outpouring of support from the City of Seattle and am very proud to be a new business owner in this amazing city. We have a lot to accomplish over the next few months and years and I am excited to now call Seattle my second home," Dempsey said. "We are anxious to get started and will immediately begin the process of putting our vision to revive the company into place.
"I can't wait to spend more time at the stores getting to know our employees and customers, and hearing what they have to say."