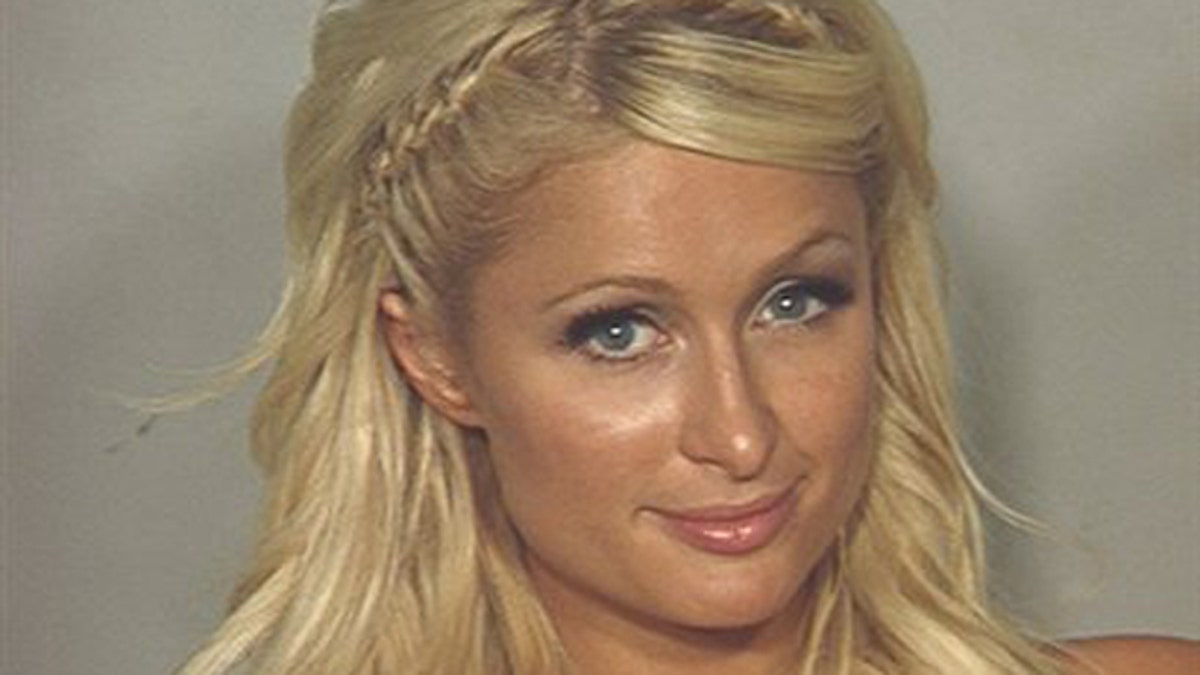 Paris Hilton will be charged with possession of a controlled substance -- .8 grams of cocaine -- this according to documents obtained by TMZ ... and it's a felony.
The D.A. will file the case today, TMZ is told.
According to the police report, the cop who stopped the Escalade pulled along the passenger side of the vehicle and smelled "the strong odor of marijuana coming from the vehicle."
The cop writes he noticed immediately the passenger was Paris. He then observed her trying to roll up the window.
After the traffic stop and a crowd of 100 people gathered around, Hilton said she was "extremely embarrassed" and asked the cop if she could go to the bathroom at the Wynn Hotel.
At the hotel, Paris told the cop she needed lip balm so the cop handed Paris her purse: "As she began to open it, I saw a small bindle of what I believed to be cocaine in a clear baggie begin to fall from the purse and into my hand."
The cop also says ... inside the purse was a "broken tablet of Albuterol" -- a prescription medication used to control wheezing. And cops say they found Zig Zag wrappers ... commonly used to roll joints.
Paris then admitted the Albuterol was hers but she said the cocaine was not and claimed the purse was not hers -- that she had borrowed it from a friend. The cop questioned Paris about the cocaine and according to cops Paris gave an odd answer: "She said she had not seen it, but now thought it was gum."
Note: Paris has changed her story with friends, saying the purse was hers but had been in the possession of a friend. Paris claimed to cops several cosmetic items in the purse were not hers, but she copped to $1,300 cash and some credit cards.
Cops say they found .8 grams of coke in the purse.