Paris Hilton: Anyone with a phone can be famous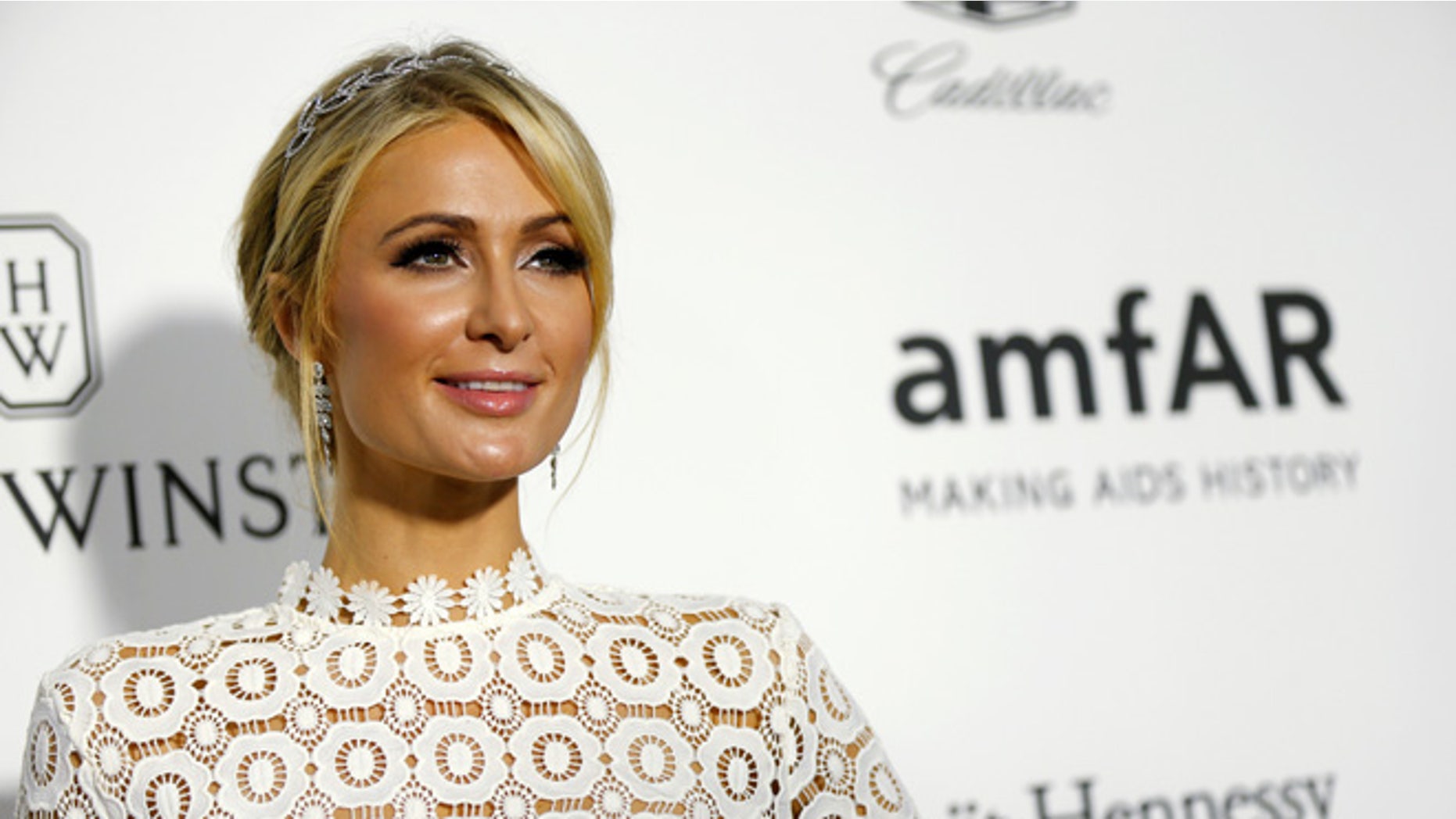 Paris Hilton insists she's still hot stuff.
The heiress' fame has dwindled in recent years from the height of her stardom in the early 2000s, but Hilton is sure she's still a trendsetter.
"If a beeper had a camera, I would have taken a selfie with it," the 36-year-old told W Magazine saying she invented the selfie.
"I think I have a selfie from when I was a little kid, like on a disposable camera," she said.
The reality star also said she created a "whole new genre of celebrity that no one had seen before."
She said now it's "so easy [to become] famous" and that "anybody with a phone can do it."
While the DJ is enjoying her fame, she told us in February that her priorities have changed.
"I haven't really been going to a lot of parties," she said. "My priorities have changed and I'm more focused on my business, getting up early and just being responsible."